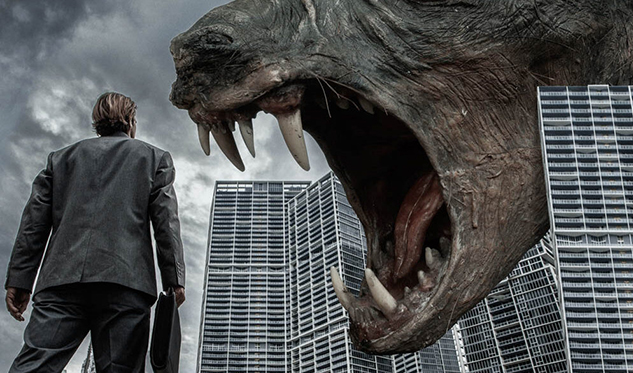 A Price-Oriented Market? My Competitors are Killing Me
A Price-Oriented Market? My Competitors are Killing Me
I hear the same complaint all over the region, country after country. Every Aftermarket business owner in Latin America I talk to says the same thing: "My competitor's prices are killing my business."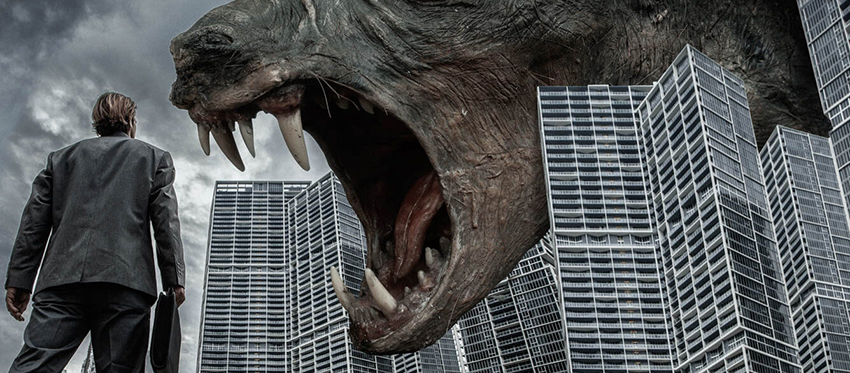 So, because your competitors are offering low prices, you lower your prices… what a great strategy! No matter how low you price your cartridges, there will always be someone who will offer a better price.
Some big LATAM dealers tell me their commercial strategy is to flood the market with low-priced cartridges—2% below their actual costs—to eliminate every competitor. Then, they tell me, when all the competitors have gone, they will raise their selling prices and enjoy the benefits of a "one supplier" monopoly. Well, good luck with that plan! Again, there will always be someone who will offer a better price.
Take a closer look at LATAM and you will find the Aftermarket market share hasn´t grown for the last 10 years; it remains between 24% and 29%. Yes, the OEMs still have a 70% market share in Latin America.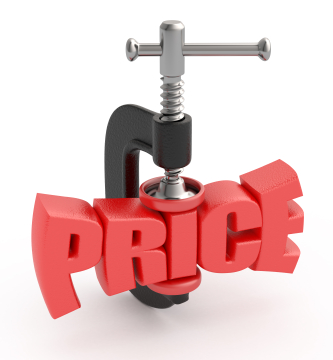 Consumers are willing to pay more for quality, genuine brands. A lot more! And their higher prices continue to increase every 6 months thanks to the strengthening of the US dollar against the regional currencies. There are many, many more OEM users than Aftermarket users. Let me say it again… OEM users are willing to pay much more for a cartridge than Aftermarket users.
So I ask: with 70% of users buying cartridges at higher prices, is LATAM really a price-oriented market?
The easiest strategy—and I call it the caveman strategy—is to go to market-based solely on price. Any tacos seller on any Mexican city street corner can come out with that strategy. The bad news for these "masterminds" is: there will always be someone who will offer a better price.
The only way to find a "highly profitable" business is by investing. Yes, investing! Not only money but through an investment of intelligence, creativity, knowledge, market research and personnel, etc.
Getting prepared is a good start, knowing the objective is the second step. Your objective should be to scratch a piece of the 70% OEM market share and not waste resources trying to win the overcrowded Aftermarket market share.
Ask yourself: if it's not about price, then what it is about?
---
Gustavo Molinatti is an RT Partner based in Latin America. You can read his weekly posts.
Related:
https://o1.rtcdn.net/uploads/2016/12/Competitor-is-Killing-Me-2.jpg
373
633
Gustavo Molinatti
https://o1.rtcdn.net/uploads/2020/07/RT-logo-old-big-old-jiazi-3.png
Gustavo Molinatti
2016-12-30 10:29:57
2020-04-27 11:44:16
A Price-Oriented Market? My Competitors are Killing Me