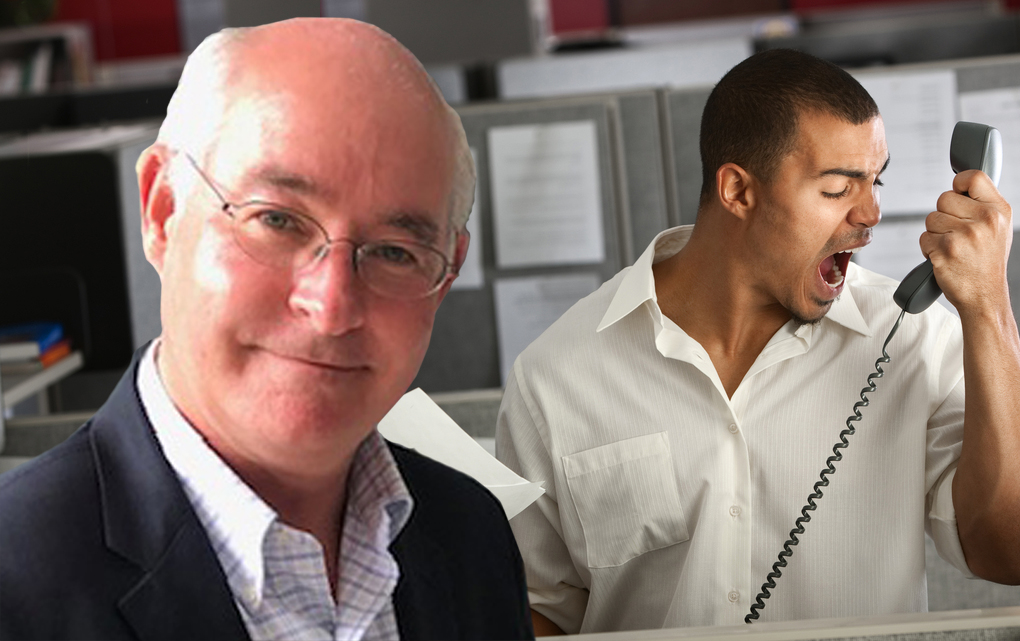 Why Quality Will Always Win Over Price
Why Quality Will Always Win Over Price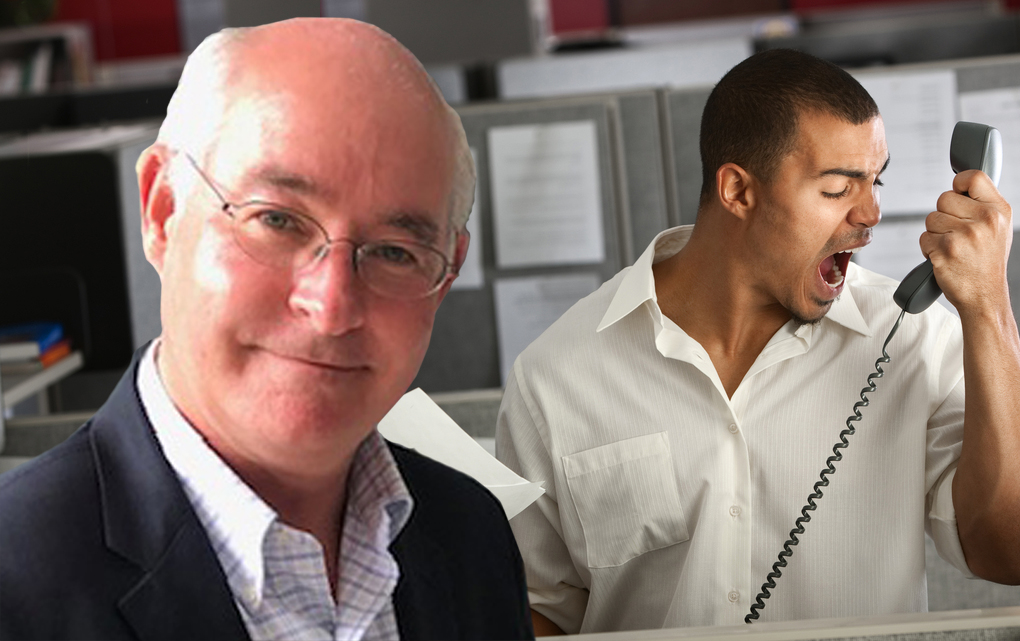 The only way you can differentiate your products (and indeed your company) from those of your competition, is by adding value, perceived or otherwise.
If you want a potential customer to want to work with you and loyally support you for a long time, you need to give them their "money's worth." Certainly, this must include 'service', good solid 'commercial activity', 'technical support' and above all else, quality product on which you can build a reputation.
For obvious reasons 'service' is fundamental to customers for them to be repeat purchasers. Great, consistent service ensures that customers will think of your company before any other competitor since it makes their lives easier.
Good, solid 'commercial activity' is critical. Your commercial team are generally the main point of contact with the customer base, and it is this relationship that can create a unique image of your company. Great salespeople should know more about the product mix and buying patterns of their customers than the customer themselves. This can create an exceptional bond and trust and is a direct reflection of your company's image.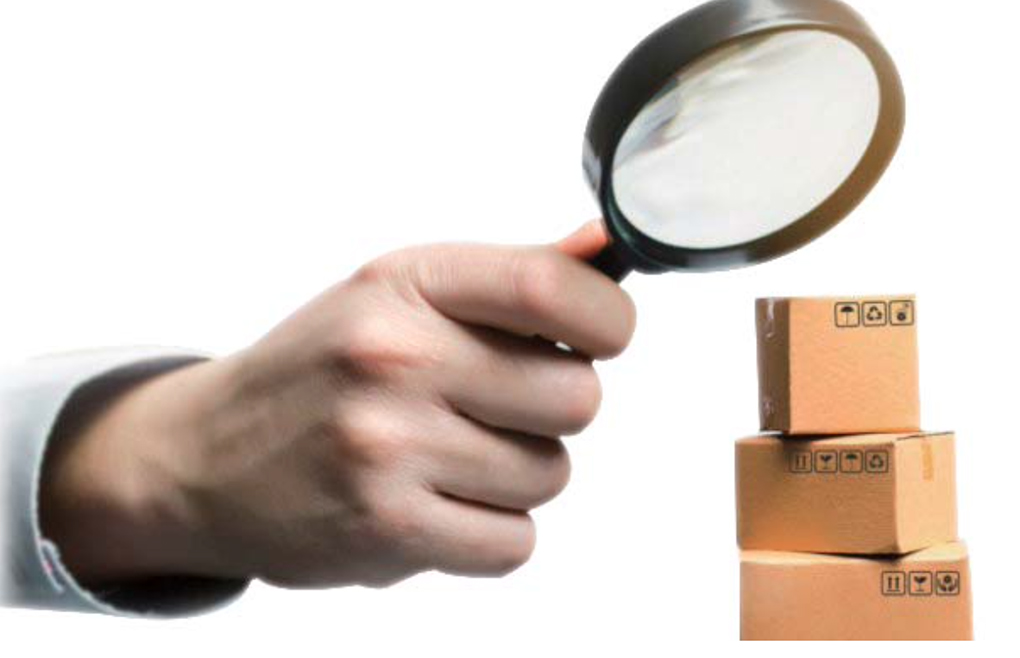 The need for good technical support is obvious. If you cannot support your products with technical backup and support, then it is questionable whether you are in the right business.
But none of the above will get you anywhere if you do not have a quality product to complete the equation.
If you have great service, good commercial people, good technical service, and obviously great products then you are certainly entitled to demand a premium for all the 'extras' you offer. And rightly so. That does not mean to say you can double your pricing since you need to remain competitive. However, if you are a few percentage points higher than a competitor's offering a like-for-like product, this should be easily obtained.
Easy, right?
Unfortunately, no! Many so-called 'salespeople' are only relying on price to sell products.
In fact, this cannot be called 'selling' since it is simply order taking, giving away a product without trying to differentiate the offering.
This is a huge problem in the aftermarket today. Selling on price will not bring loyalty from your customer base as it opens the door for every competitor to reduce the price, which in turn will force your 'salesperson' to drop the price further. This generates a never-ending downward spiral in prices.
Since lower sales prices will automatically affect your margins, you will be forced to review, eventually, the prod cost. Eventually, you may try to reduce manufacturing costs, which will inevitably reduce product quality. This would be a fatal mistake.
Even if you have the best service, commercial activity, and technical support, providing an inferior product is the beginning of the end.
Product quality must be your number one goal, combined with commercial personnel able to understand and present all the added value your company has to offer. Only after presenting all the benefits of buying from your company and ensuring the customer understands what you are offering to differentiate yourselves should the price be discussed.
Failing this, you are simply no different to the majority of other suppliers in the marketplace and without a product that is recognised for its quality, inevitably your business will struggle to find its place.  ■
---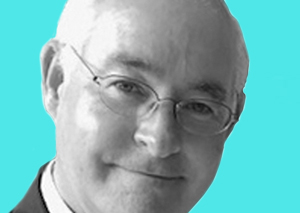 South Africa-based Lacey is a 30-year pioneer of the office equipment and supplies industry and is keen to introduce key global suppliers to big buyers across the African continent. Please contact <stuart@delace.co.za>
Related:
Comment:
Please add your comments below about this feature article, "Why Quality Will Always Win Over Price."
https://o1.rtcdn.net/uploads/2023/01/Stuart-Lacey-angry-person.jpg
641
1020
Stuart Lacey
https://o1.rtcdn.net/uploads/2020/07/RT-logo-old-big-old-jiazi-3.png
Stuart Lacey
2023-01-27 12:56:55
2023-01-27 13:12:37
Why Quality Will Always Win Over Price