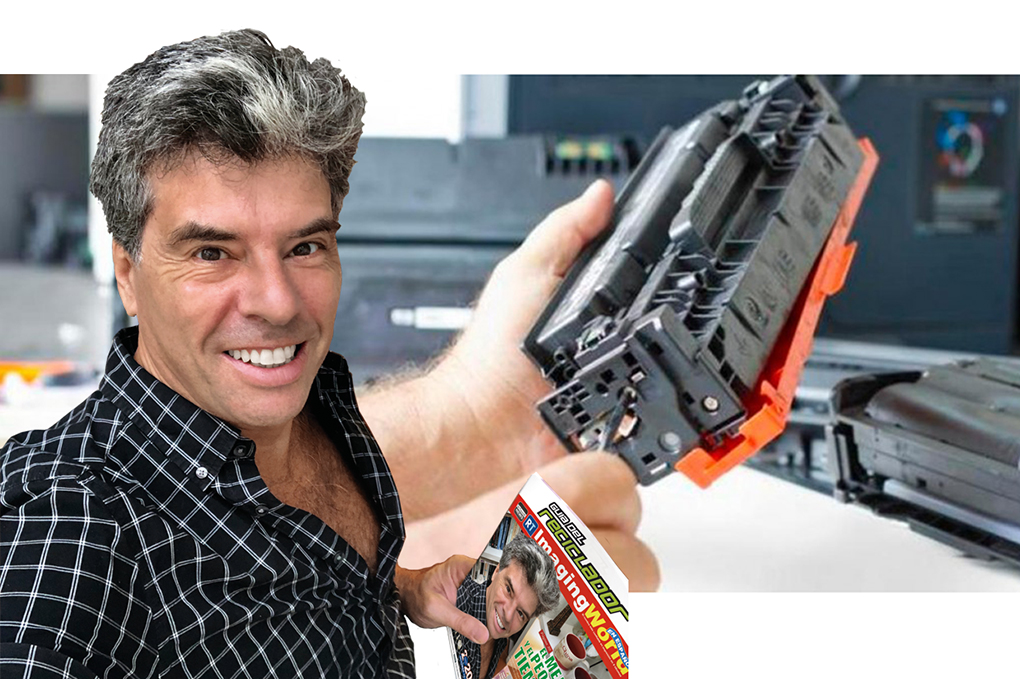 Remanufacturing Remains Viable in Latin America
Remanufacturing Remains Viable in Latin America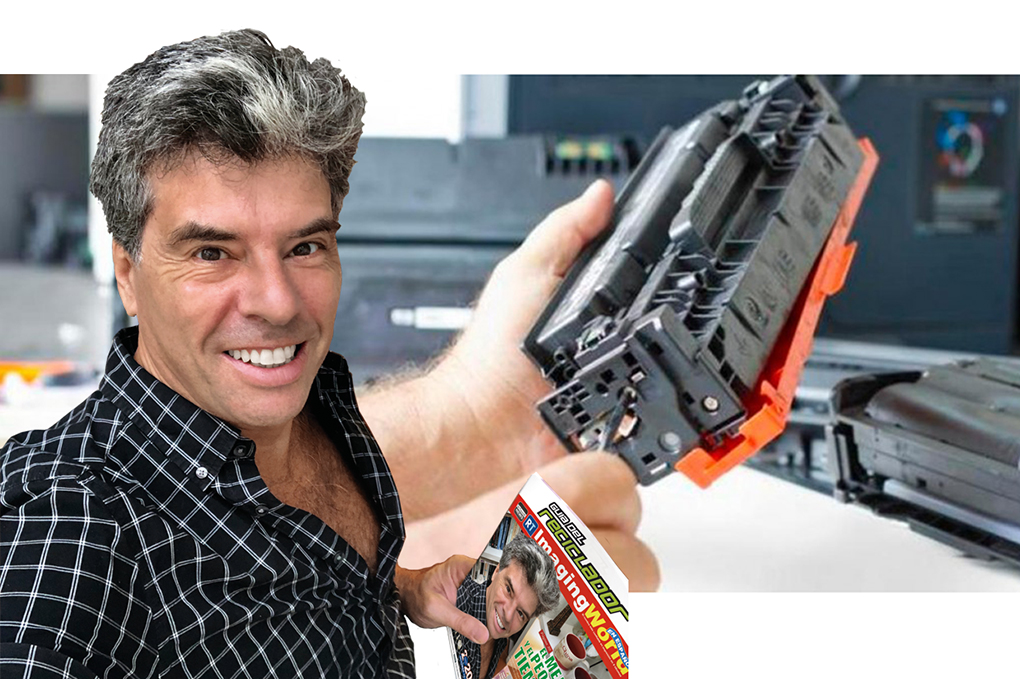 Seen by many as a "garage" or fringe industry, printer cartridge remanufacturing unintentionally became an exemplary circular economy pioneer business.
Towards the end of the 80s, some entrepreneurs began to observe the possibility of reusing a product destined to be buried, proposing benefits such as the reuse of exhausted products, reduction of natural and energy resources necessary for the manufacture of cartridges and components and a significant cost reduction compared to original products. In Latin America, remanufacturing was also an important source of local jobs.
Little by little, the sector was compressed, because of the consolidation of the market, but especially due to the penetration of new-build compatible (NBC) cartridges at a very low cost throughout the region. They have captured a large share of the market. When we add to this, the global trend in the reduction of the volume on printed pages accelerated during the pandemic, remanufacturing is seen by some as a business of the past.
Those with a more commercial profile in the region were the first to dismantle their reman workshops and migrate to a business selling compatible. But many of those who treated remanufacturing as an industry, with production processes and quality standards coupled with a responsible commitment to the environment, are still active, with remans being, at least, a part of their product portfolio.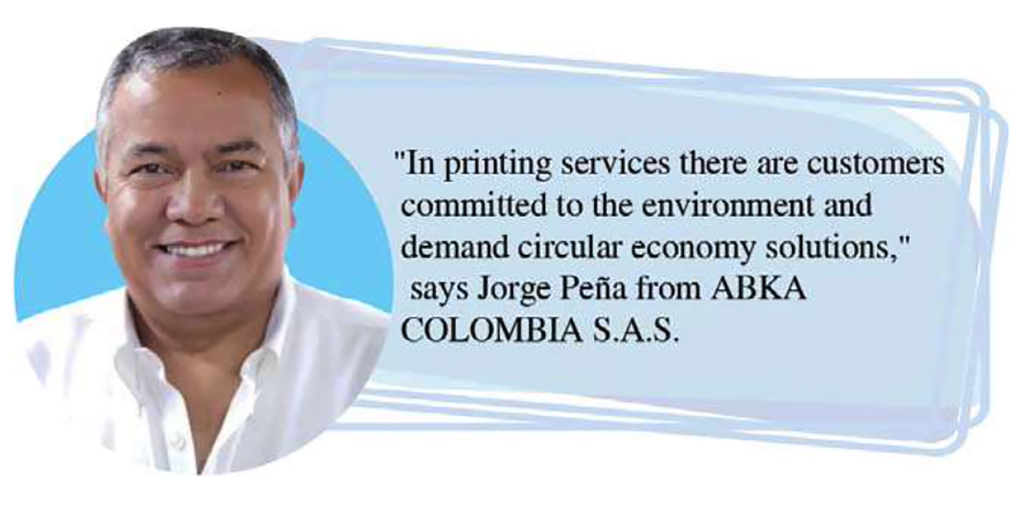 Some cartridge models are not remanufactured because the price of the NBC is so competitive. However, there are opportunities with others. Jorge Peña (pictured above) from Abka Colombia, says his company "remanufactures Ricoh equipment among other toner cartridges." However, the "HP and Canon type cartridges are not feasible when compared with the NBC." When asked about which type of clients use the remans, Jorge clarifies some clients are committed to the environment and demand a circular economy solution."
Certain hard-to-find models can be cost-effective because of the high cost of original and quality NBC cartridges. María Dolores García Ramos from Fixsell del Norte, Mexico, said, "We have been remanufacturing Konica Minolta color for a long time and we sell the remanufacturing kits that we buy from different suppliers in China." Ramos added that "The reman Konica Minolta color cartridges are excellent and many end-users want them, but the empties are difficult to acquire."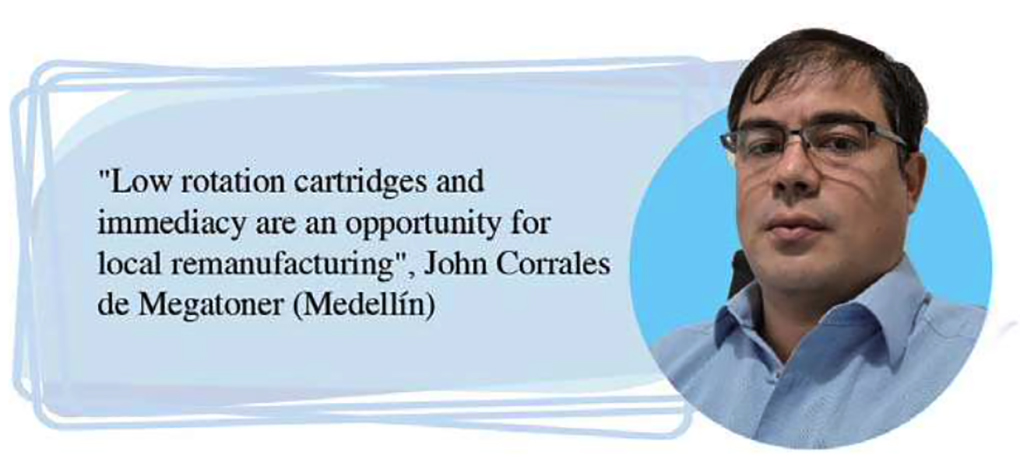 The shortage of empties and the need for a prompt response remains an area of profitability for many collection companies. Overall, the business will have lower volume but can maintain better profit margins. John Corrales de Megatoner (pictured above), from Medellín (Colombia) reflected on this opportunity.
"Our market has changed, and although our company mostly imports compatible cartridges, there are cartridges that due to their low turnover are not profitable for the manufacture of NBCs. This is a great opportunity for local remanufacturing." This highlights that a clear opportunity for remanufacturing is "the immediacy of the product since the development of a new product takes more time and printer brands are constantly introducing new products."
Some entrepreneurs have taken advantage of the tank-based inkjet devices, a segment that had already been showing global growth, especially in the Latin region, and that the trend of work from home pulled even more. Jorge Arias, from Cintas, Tintas y Toners based in Bogotá (Colombia) perceives the remanufacturing of toner "is greatly reduced because the Chinese NBCs are very cheap and there is fierce competition in this segment."
The Environment is Still an Opportunity
Fortunately, there are companies that still maintain active care for the environment and look for suppliers that are aligned with these values. Daniel Abbate from Silog Argentina affirms that "we are currently increasing remanufacturing, replacing alternatives at the request of customers."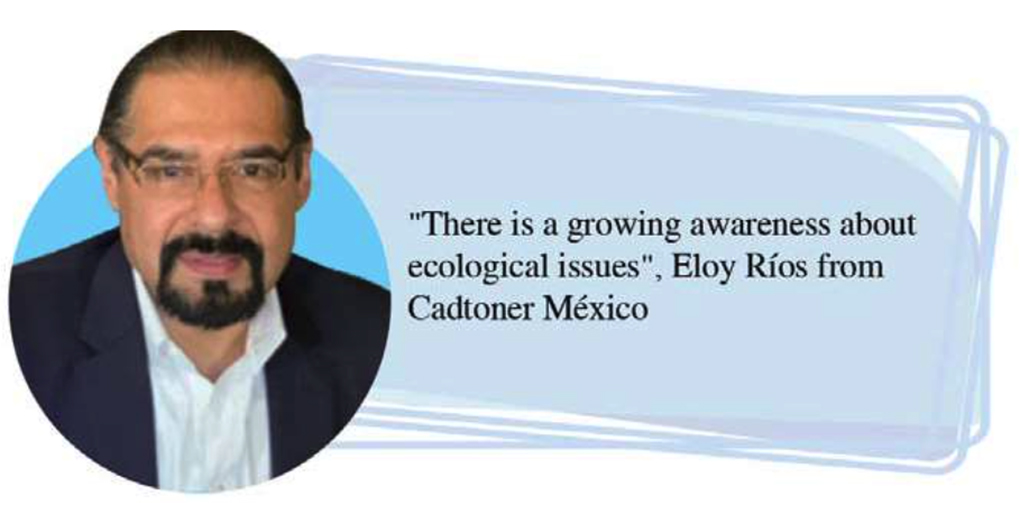 According to Eloy Ríos (pictured above) of Cadtoner México, "many remanufactured would like to see a future where remanufacturing will once again be 'king' and the NBCs will disappear. But the truth is no one believes it will be like that. However, we believe that remanufacturing will not disappear, but it will have to reinvent itself to survive and thrive—both in the way of selling and in the market niche it will serve."
Ríos observes, "there is a growing awareness about ecological issues and those remanufacturers will have to focus on looking for the type of customers that see the importance in it. For example, companies that have ISO-14000 are obliged to give preference to ecological suppliers."
When asked about his vision for the future, Ríos predicts, "a future where the remanufactured and the compatible cartridge coexist for different market segments" and where "the worst thing you can do is try to compete with the remanufactured cartridge in a market where the only value of the product is the price."
A Viable Business?
Remanufacturing in Latin America is still alive and still offering many business solid opportunities. Their volumes and margins are certainly not those of a decade ago, as reflected throughout the printing supplies industry. Those who have managed to intelligently adapt to changes with a mixed offer of products and services continue to offer remanufacturing in certain niches where interesting profitability rates are still preserved. ■
** This article appeared on pages 30 to 33 of RT ImagingWorld magazine which can be downloaded free.
---
Leave your comments to the article "Remanufacturing Remains Viable in Latin America" below or join the conversation on LinkedIn.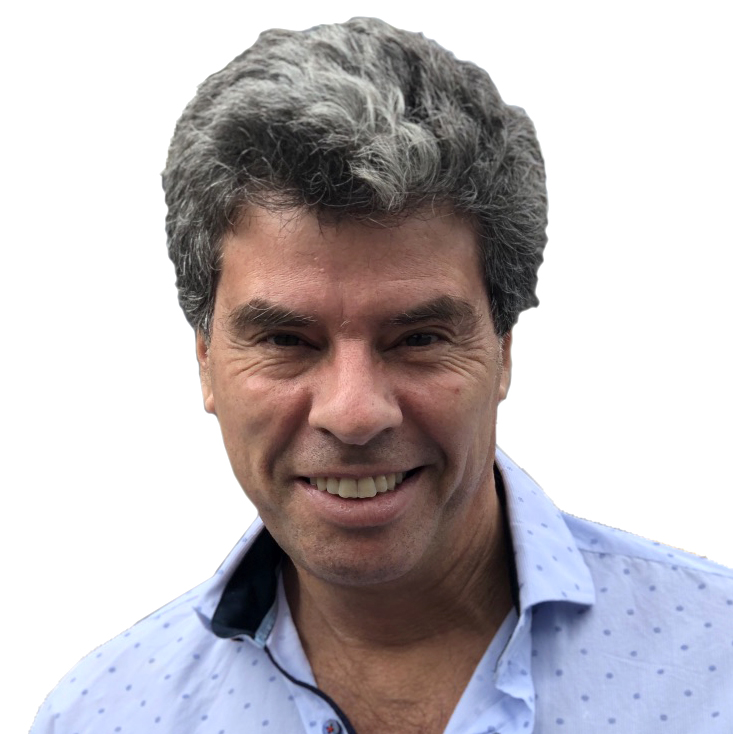 Molinatti is RT global partner for Latin America. He is based in Buenos Aires, Argentina and is the publisher of Guía del Reciclador—the Spanish language magazine first published in 2002 for the Latin American printer cartridge aftermarket. He has organized more the 20 technical and MPS training events in several countries and is helping RT bring VIP Expo events to Brazil, Argentina, and Perú. Please contact<info@guiadelreciclador.com>
Read RT ImagingWorld magazine in Spanish.
Want to know more about the dynamic market in India? Read Molinatti's other blogs and articles:
Remanufacturing Remains Viable in Latin America
https://o1.rtcdn.net/uploads/2021/07/Gustavo-refill-toner-cartridge.jpg
679
1020
Gustavo Molinatti
https://o1.rtcdn.net/uploads/2020/07/RT-logo-old-big-old-jiazi-3.png
Gustavo Molinatti
2021-07-01 16:36:22
2021-07-04 13:23:42
Remanufacturing Remains Viable in Latin America