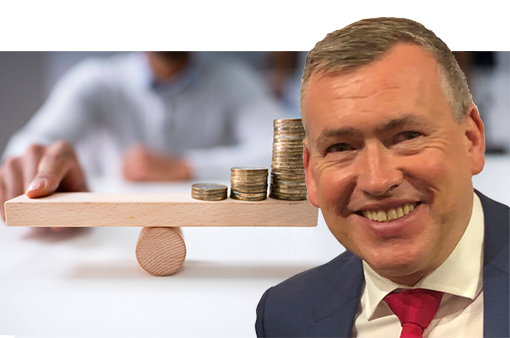 How Important is Price when Building a Brand?
How Important is Price when Building a Brand?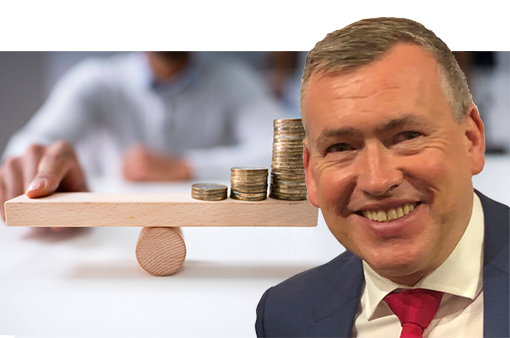 Every marketing professional will tell you that price positioning is inextricably linked to brand reputation. When we behave as consumers, buying a car or booking a flight/hotel/restaurant, it seems obvious.
Car experts among us will know that an Audi A4 Avant, a VW Passat Estate, and a Skoda Superb Estate are all built on the same platform and all three brands have the same owner. Yet at launch in the UK, the Audi version was priced at £29K, the VW at £23K and the Skoda at £21K. There are variations in features (and benefits). However, according to Car Wow, the main reason for the higher Audi price is the "more desirable badge." £9K on £21K is 43% and that is a lot of money to pay for a logo. Yet, Audi sells well.
According to Concordia University's John Molson School of Business in California, price is a hugely important factor in driving profitability, but it is also a relative figure that relates to brand and company reputation. Consumers typically gauge whether a price is good based on how it compares to a brand's reputation. A high price is not a deterrent to many consumers if it corresponds to a positive reputation. When price and reputation seem misaligned, consumers are turned off.

This reinforces my existing belief that much of the aftermarket toner cartridge industry has never really understood branding. The same old comments resurface when challenging many of our business leaders: "A brand is just another word for a logo – and I've got one of those." "Branding is a bit fluffy, there's no real substance to it." "Brands are only for consumer products, they're not relevant to my cartridge business which sells to trade." "Most of my business is private label so it is my customer's job to invest in branding."
There are some notable exceptions. In my local market in The Netherlands, we have several successful online players with strong reputations. Using the HP CF226X as an example here is a summary (all prices exclude VAT):

For a remanufactured option we see a delta of approximately 35% against the OEM. For a compatible option up to 41%. These brands have reputations that are fundamental to their ability to garner a price premium over the ocean of other options.
A look at Amazon.nl reveals hundreds of other "brands" priced as low as €21.99 including VAT! Some examples: CartridgeX, Kineco, Yellow Yeti, Squuido, Mipuu, Bonink, Tonerversum, Bubprint, Acceprint, Nopanink. All these are priced at less €30.00 including VAT.
We have a market dynamic in which, by value, according to IDC, the OEM owns 87%. The most successful alternative brands have profiled their target markets, developed their brands and reputations. They garner a brand tax for their efforts. This generates profits which sustains continued investment.
Surely names on boxes that are positioned 85% below the OEM are leaving money on the table.
Is this not evidence that low price alone does not drive market share? Brand and reputation-building strategies are what sustain businesses in the long term. As well as generating less profit, low prices can harm how a product is viewed. Low prices raise concerns about quality, IP, and sustainability. The industry continually complains about price compression, yet the highest price solution (OEM) dominates the market, and the OEMs regularly raise prices. Those that understand this and have built brands with reputations are well positioned for the accelerated market consolidation storm that is in the pipe.

---
*This article was originally published in RT ImagingWorld magazine Issue 125. Click here to download it for free.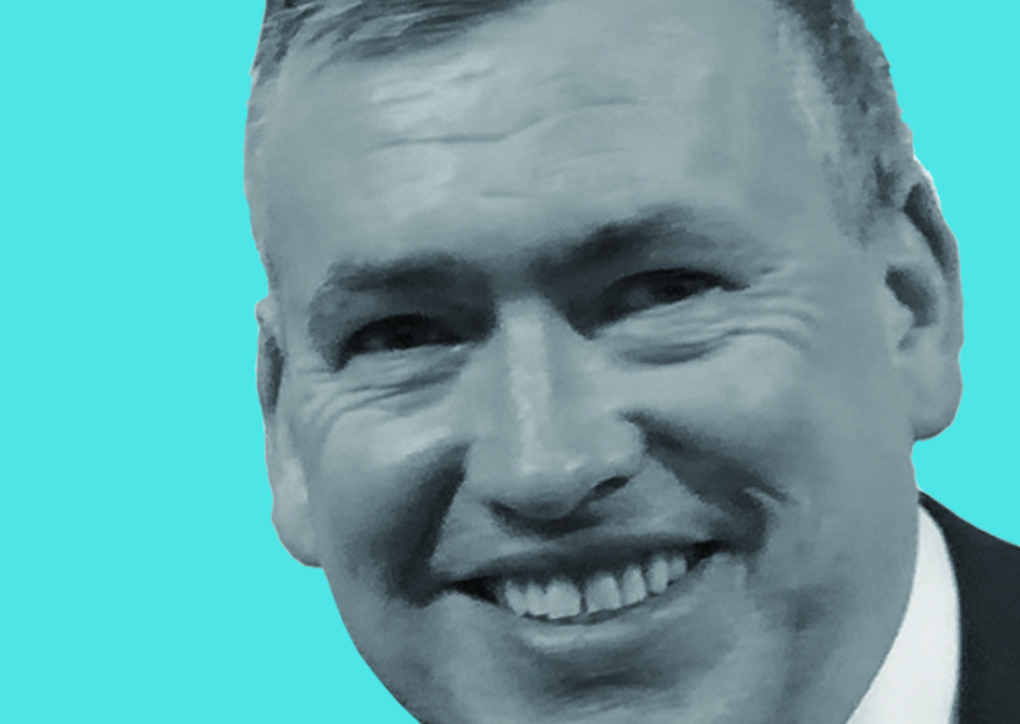 Mark Dawson (pictured right) is RT Imaging World's Regional Partner for Europe and the Middle East.
He joined the imaging supplies industry in 1987 and has held senior positions with both American and European corporations, including MSE and Clover. He is currently a director with Real Time Communication BV whose mission is to help independent resellers find new revenue streams and optimize margins.
Dawson is partnering with RT to bring VIP Expo one-day intensive events to Europe and the Middle East. For more information please contact him at <mark@iopbv.com>
You can read more of Dawson's opinions:
How Important is Price when Building a Brand?
Comment:
Please add your comments below about Mark's blog, "How Important is Price when Building a Brand?" or join the conversation on social media at LinkedIn.
https://o1.rtcdn.net/uploads/2023/04/Mark-Dawson-balancing-coins.jpg
338
510
Mark Dawson
https://o1.rtcdn.net/uploads/2020/07/RT-logo-old-big-old-jiazi-3.png
Mark Dawson
2023-04-24 17:47:11
2023-05-16 11:52:49
How Important is Price when Building a Brand?