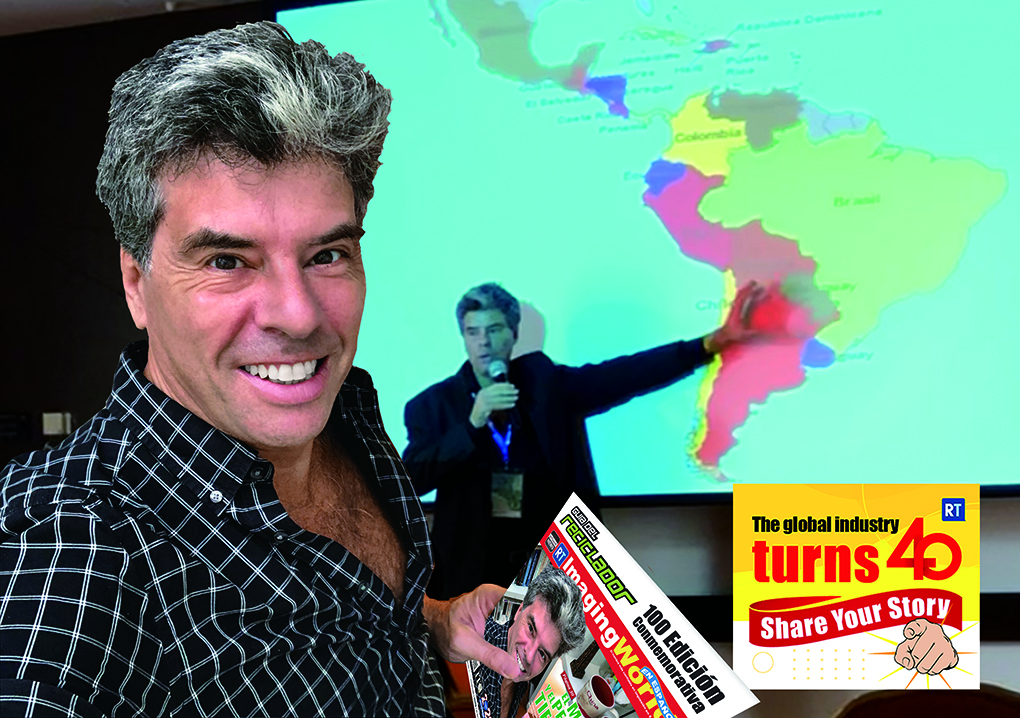 Revealing the True Latino Pioneering Spirit
Revealing the True Latino Pioneering Spirit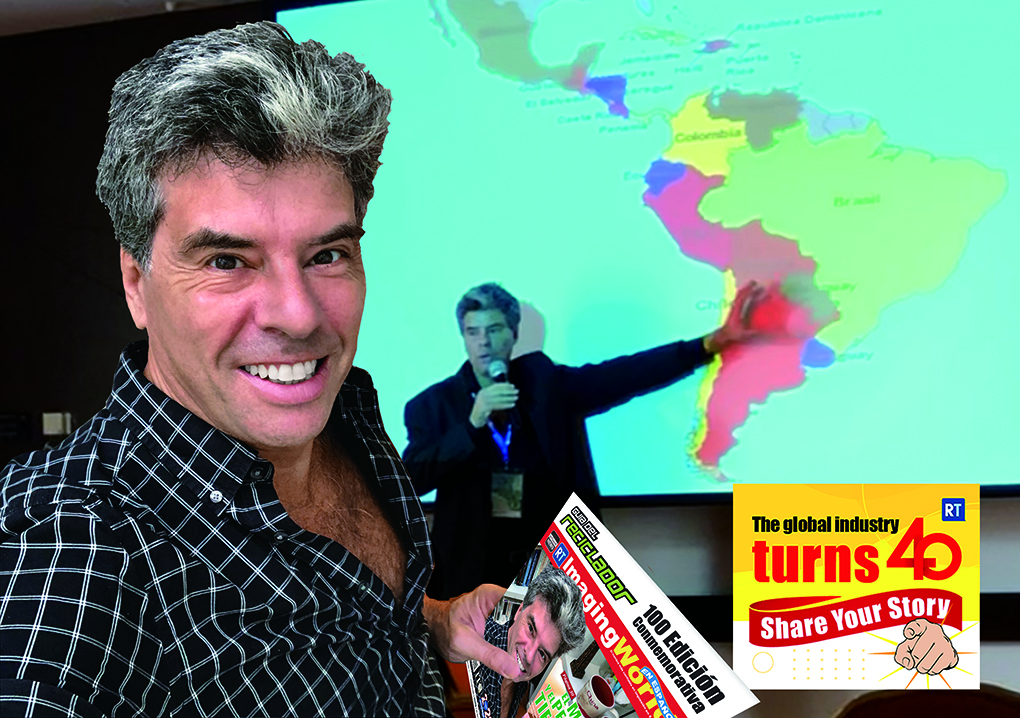 Where were you 40 years ago? In some other business? At university or at school? You may not have even been born yet.
I was in my teens, in my third year of high school and with many doubts about what professional career I might follow. I liked law and veterinary medicine. But I followed my family legacy and studied architecture.
And what about the rest of the planet? 40 years ago, the world was a very different place. In the United States, actor Ronald Reagan took possession of the presidency, and the first space shuttle mission was launched. In Latin America, many countries such as Brazil, Argentina, Chile and Uruguay were still under the rule of military dictatorships and beginning a slow transition towards democracy. They were difficult times, socially, politically and economically.
In the midst of all this, a few visionaries perceived the business potential of third-party printing supplies. Later it became known as the aftermarket. Even before the advent of laser and inkjet printers, these pioneers took their first steps in offering alternative products to the market.
Gabriel Gomez Quintero from Componentes de Colombia was one such pioneer. He started a factory of generic tapes for manual typewriters in 1982. "Competitors did not believe in generic brands and neither did the original leaders of IBM and Olivetti," Quintero said. "Then we went on to make ribbons for electric typewriters, dot matrix printers, ATMs, dataphones and supermarket checkouts. In Colombia, we consolidated four generic factories. In 2002 we started the remanufacturing of toner for laser printers, which we still do today, basically with the support of Static Control."
Another well-remembered aftermarket pioneer in Latin America is Don Arturo Chois (pictured), who emigrated from Peru to Colombia in 1981.
In 1984, he joined the Nu-Kote office supplies division—a Burroughs firm. He holds the position of Operations Manager for Latin America.
In 1990, Nu-kote acquired the Colombian firm Onix Ltda. Which used to produce office supplies.
In Mexico, the first to start a remanufacturing business was Eloy Ríos from Cad Toner. "I have been in this industry for 36 years," he told me. "In 1988, as Cad Toner, we acquired a small franchise from a company in Austin (Texas, United States) called LaserCharge, which allowed us to learn how to remanufacture toner cartridges. Yes, we refilled the first cartridge in Mexico." With some nostalgia, Rios reflected, "I fondly remember the objective at the time was to recharge one toner cartridge each day to obtain the balance point that would allow us to meet the expenses of our small family business which included my wife, a driver and a recharger. Over time it became a solid company in Mexico."
Starting in the 90s, several other companies from across Latin America, especially in Mexico, Brazil, Argentina and Colombia, entered the world of third-party printing supplies. It was only towards the end of the decade and the beginning of the new century that remanufacturing emerged with great force across the entire continent.
In drawing a 40-year timeline of the industry, we should not fail to highlight the work of these aftermarket pioneers, many of whom are still in business. I join you in applauding them for their vision and leadership, which allowed thousands of Latino companies to access a promising business for decades. ■
** This article appeared on page 34 of RT ImagingWorld magazine which can be downloaded for free.
---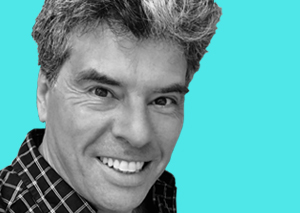 Leave your comments to the article "Revealing the True Latino Pioneering Spirit" below or join the conversation on LinkedIn.
Molinatti is RT global partner for Latin America. He is based in Buenos Aires, Argentina and is the publisher of Guía del Reciclador—the Spanish language magazine first published in 2002 for the Latin American printer cartridge aftermarket. He has organized more the 20 technical and MPS training events in several countries and is helping RT bring VIP Expo events to Brazil, Argentina, and Perú. Please contact<info@guiadelreciclador.com>
Read RT ImagingWorld magazine in Spanish.
Want to know more about the dynamic market in Latin America? Read Molinatti's other blogs and articles:
Revealing the True Latino Pioneering Spirit
https://o1.rtcdn.net/uploads/2021/10/Gustavo-Molinatti-Latin-America-map.jpg
718
1020
Gustavo Molinatti
https://o1.rtcdn.net/uploads/2020/07/RT-logo-old-big-old-jiazi-3.png
Gustavo Molinatti
2021-10-12 11:21:47
2021-10-12 12:33:09
Revealing the True Latino Pioneering Spirit