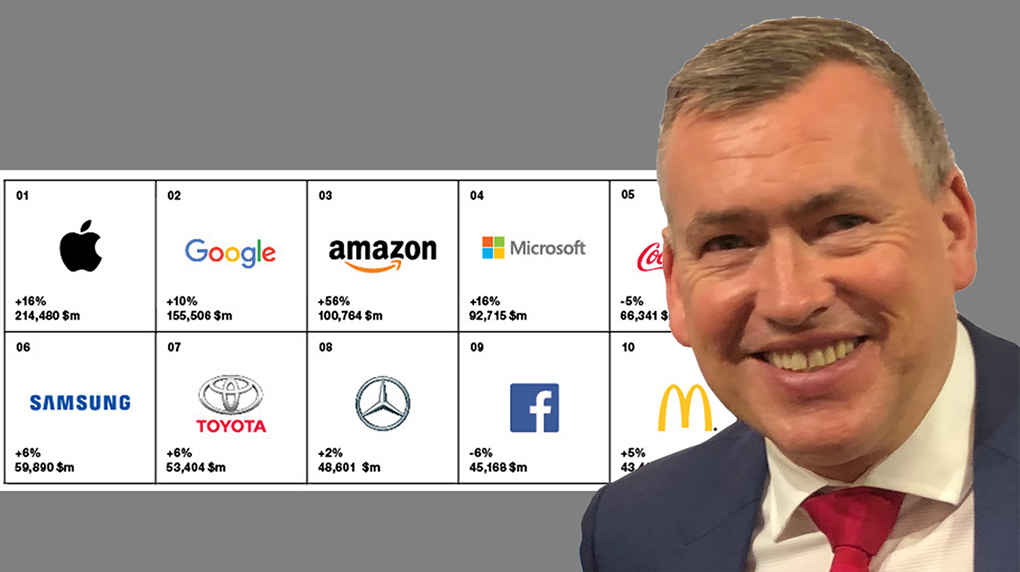 Your Brand Acts as an Influence of Choice
Your Brand Acts as an Influence of Choice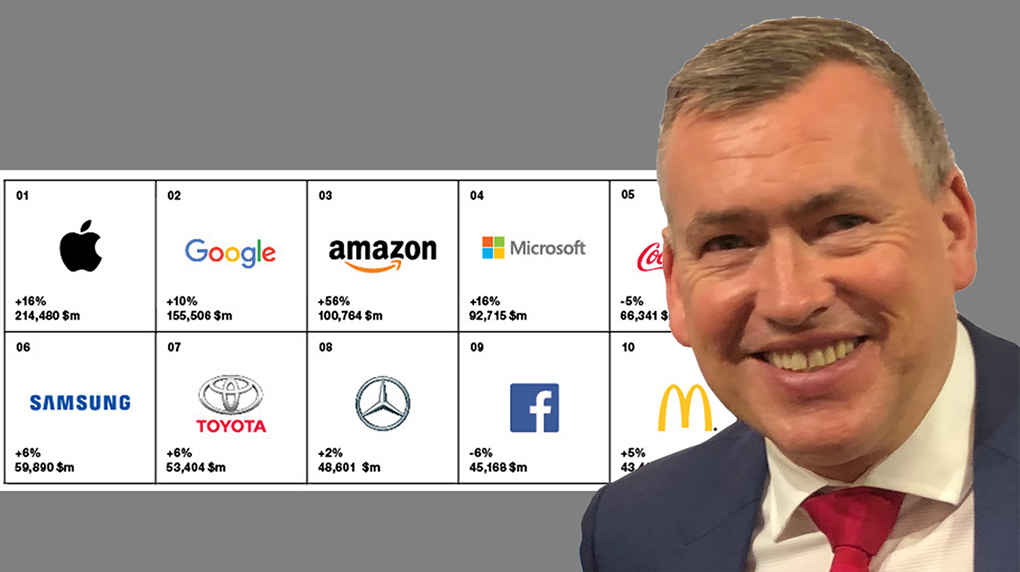 In the (still) huge global market for imaging supplies, the OEMs (still) control the lion's share.
These OEMs continue to focus on strengthening their brands. When did you last see an unbranded OEM device? An unbranded OEM toner cartridge?
Why then does our aftermarket persist with (very) low priced "white box" strategies?
Some aftermarket companies, however, are proudly promoting their brand to such an extent that customers are now demanding only those toners for their hard copy devices.
During my time, I have been inspired by many visionaries but have also come across some dinosaurs. These are real attitudes encountered: "A brand is just another word for a logo – and I've got one of those"; "Branding is fluffy, there's no real substance to it"; "Brands are only for consumer products, they're not relevant to my business which sells to dealers"; "And anyway, most of my business is the private label so it is my customer's job to invest in branding". Will this behaviour survive?
What is a brand anyway? Wikipedia says a brand is a name, term, design, symbol or other feature that distinguishes one seller's product from those of others. Brands are used in business, marketing, and advertising. Initially, livestock branding was adopted to differentiate cattle by means of a distinctive symbol burned into the animal's skin with a hot branding iron.
Note the "D-words": Distinguish; Differentiate.
Developed correctly, a brand acts as an influence of choice. It creates loyalty and advocacy. It enables you to command a price premium. It provides a vital differentiator, especially important where products and services are commoditized. It provides a platform for growth. It provides a framework to integrate all the ways you present your business. It provides credibility, clarity and consistency. In accounting, a brand is even defined as an intangible asset that is often the most valuable on a corporation's balance sheet.
Interbrand (see www.interbrand.com) is a global marketing consultancy that specializes in brand management. It has 24 offices in 17 countries and measures the value of brands, ranking the Top 100 each year. In its "2020 Best Global Brands", it aggregates the value at over $2 trillion, an increase of 9% over 2019. Here are the Top 10: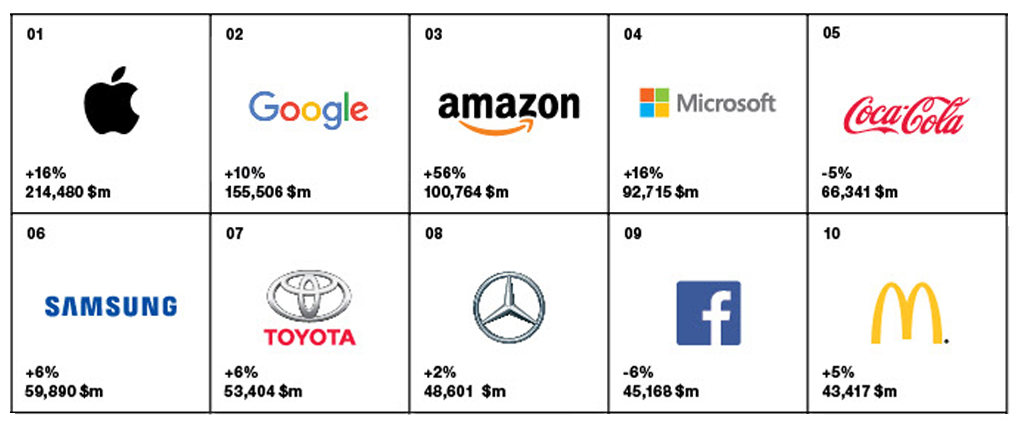 The full report is available at https://interbrand.com/best-brands/
If our imaging supplies industry is to prosper, it must embrace the concept of branding, to differentiate and add value. Without differentiation, there is only price. If you only have price, then you better be a cost leader and be confident about remaining a cost leader.
We must never forget that business won solely on price is always lost on price.
There is always someone cheaper. Therefore, differentiation is vital. There are multiple ways to differentiate: Solutions, Quality, Convenience, Range, Service, Ecology, Technology, Proximity to market, and many more. Differentiation is key to driving value. Branding is the key component for communicating your differentiation.
2020 was a traumatic year for many businesses. The CEO of Interbrand describes it as "a year of turbulence so seismic in scale, and rapid in impact, that the world is still computing the effects". Yet, in this period the value of the Top 100 brands grew 9%!
My industry cohort, Ray Stasieczko recently contrasted analysts with visionaries. He said analysts are those who project current trends into the future and visionaries as those who bring the future to the present.
As we emerge from COVID-19, focus on the unfolding climate crisis will take over. An industry founded on the concept of re-use has an unprecedented opportunity to embrace sustainability as our global message and build our brands around it. Such messaging will have relevance and direction for our ultimate customers and increase our share and value. It requires leadership and engagement.
Will we do it? Or will we persist with low price white-box models?
*This article is also published in the latest edition of our "RT ImagingWorld" magazine. Click here to download the whole PDF for free.
---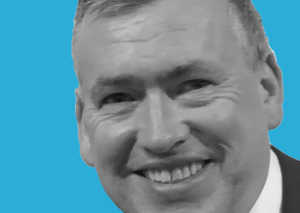 Mark Dawson is RT Imaging World's Regional Partner for Europe and the Middle East.
He joined the imaging supplies industry in 1987 and has held senior positions with both American and European corporations, including MSE and Clover. He is currently a director with IOP (Internet of Printing BV) whose mission is to help independent resellers find new revenue streams and optimize margins.
Dawson is partnering with RT to bring VIP Expo one day intensive events to Europe and the Middle East. For more information please contact him at <mark@ iopbv.com>
You can read more of Dawson's opinions:
Your Brand Acts as an Influence of Choice
Comment:
Please add your comments below about Mark's blog, "Your Brand Acts as an Influence of Choice" or join the conversation on social media at LinkedIn.
https://o1.rtcdn.net/uploads/2021/03/Top10-Brands-MArk-Dawson.jpg
572
1020
Mark Dawson
https://o1.rtcdn.net/uploads/2020/07/RT-logo-old-big-old-jiazi-3.png
Mark Dawson
2021-03-16 15:50:22
2021-03-16 17:43:58
Your Brand Acts as an Influence of Choice