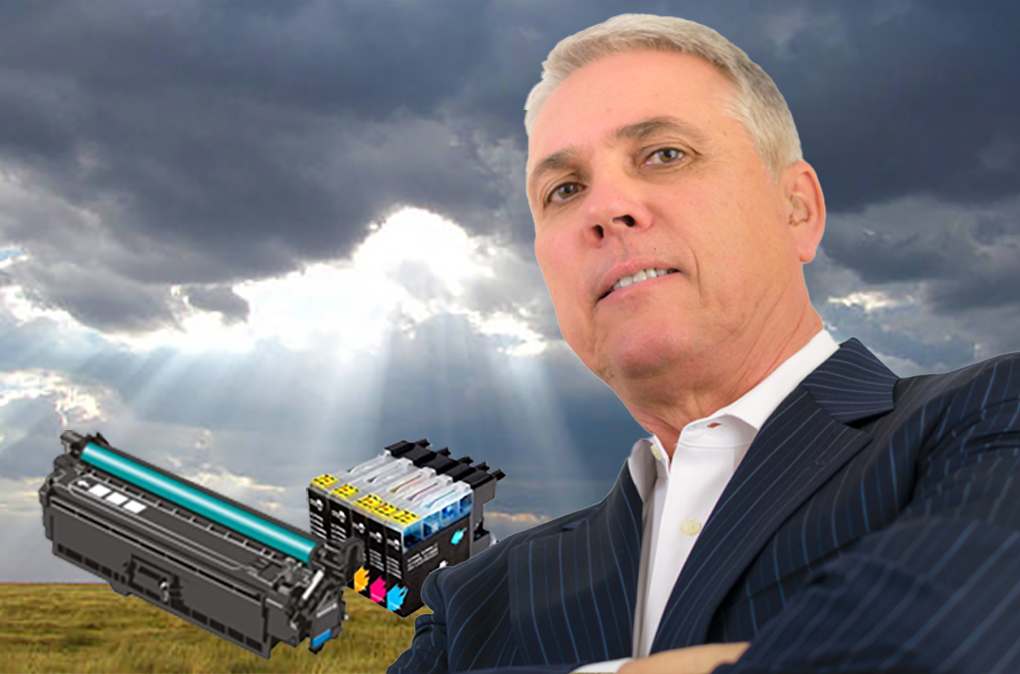 It's Never a Dull Industry
It's never a dull industry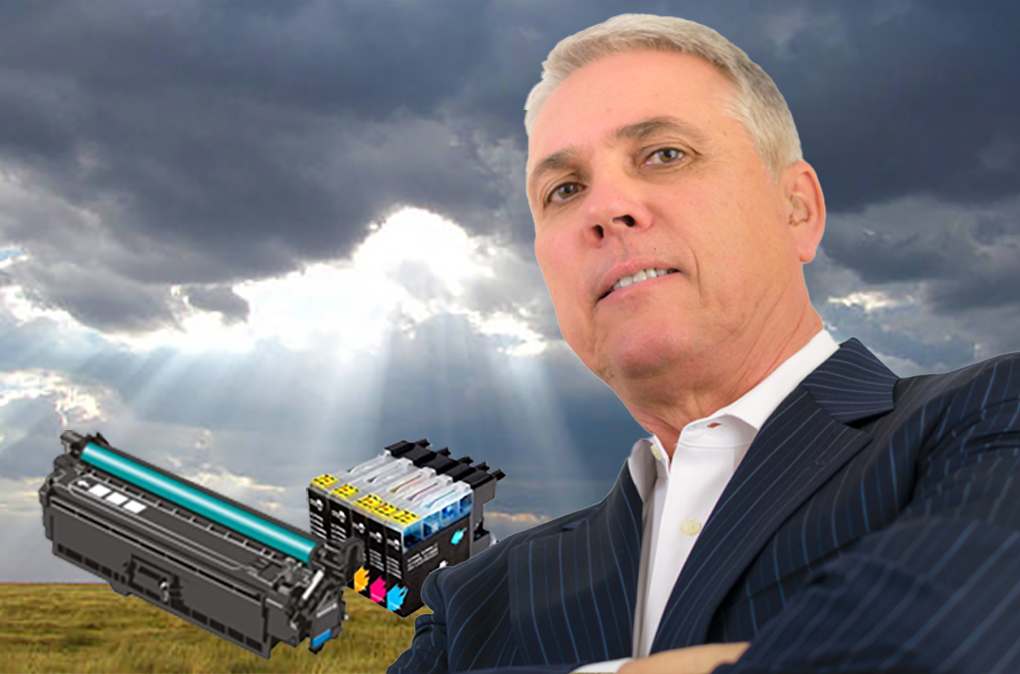 In the late 1980's the remanufacturing aftermarket started, and it was an exciting marketplace that attracted thousands of new start-ups who recognised the opportunity to recycle for resale and reuse.
Good for the environment and good for the wallet.
Cheaper than OEM originals with a plentiful supply of used cartridges with universal use in many devices. The ten years that followed were good for everyone until chips came along in 2000 and changed the game. Chips soon became a new technological barrier to remanufacturing and the whole aftermarket.
But where there is a challenge there's an opportunity and many stepped up to take the challenge of making chips to feed a hungry aftermarket. Over time a pattern emerged where OEMs used encrypted chip technologies, and increasingly more complex designs, to stall the aftermarket and retain maximum market share and the aftermarket diligently invests what is needed to keep up.
Now OEMs change firmware frequently and the aftermarket runs six months behind on the OEM coattails.
The pandemic period hit the aftermarket hard, perhaps harder than we said in 2022. The shift from office-based printing to home printing saw a collapse in laser cartridge demands as most at-home printing uses inkjet. OEMs reacted quickly to the shift and applied themselves to capture the home demands of WFH (Work-From-Home) employees who would normally be using office-based contract print machines.
Of course, most employees liked the flexibility of WFH and even though the pandemic is now a faint memory WFH continues with companies offering hybrid working conditions enjoyed by their employees.
New compatibles mostly made in China flood the market under obscure trading names and are sold purely on price. It is a race to the lowest price where buyers now fail to consider any product value add or vendor value-add. Software is now used to automatically compare prices of vendor products and spit out the POs without human intervention to the lowest priced vendor.
Vendor loyalty does not exist. We know most of these compatibles infringe OEM patents, but the buyers seem not to care at all about that potential liability. We know that hundreds of Amazon takedowns have occurred and continue but the buyer seems not to care.
We also know that as prices fall the margin falls and as a result, the winning vendors employ new strategies to find the customers' customers, in a bid to say, "I have the same product and you can buy direct from me at a cheaper price".
The winning vendor now sees a way to increase its margins by finding his customers' customers. In many cases, the winning vendor's lowest price is used by his customer to reduce his price to his customer, to be more competitive and cut off his ability to switch suppliers and hold on to his customer's business.
When did this become the accepted practice?  So many established consumable distributors have disappeared, and gone bust as a result and continue feeding the "dog that bites them".
It's simply crazy and very transparent and somewhat sad to see these companies go bust. These vendors are getting more and more aggressive in the market, prices continue to fall, and price is the only differentiation when you play this game.
So, what gives, something must give, quality, cheaper parts and supplies, thinner plastics, IP compliance, print performances, yields, and possibly having to give up when your vendor becomes your competitor.
In many ways, 2023 is a crunch year. The pandemic is over, a new normal is here. WFH changes the demand and office-based printing has not recovered. Increased litigation from OEMs to infringers seems not to have had any impact as buyers consider these products as commodities. Yet we all know that that is not the case.
Buying on price and selling on price is a race to who goes bust first. The solution is to stop doing more of the same to achieve the same results. Now is the time to bring in a value-add vendor and sell the value add for higher than the lowest price. With the OEMs still with 80% market share and never at the lowest price there are customers out there looking for value, not the cheapest.
Eco-friendly products that reduce C02 footprints, higher-yielding products that reduce cost-per-page (CPP) and innovative, no-toner waste products that eliminate waste toner issues and Jumbo cartridge toner dumping problems are already available and in demand.
Now is the time to re-evaluate your business direction, before it's too late.
---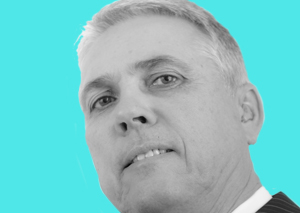 Steve Weedon is an award-winning CEO who has held senior management positions at various OEMs as well as Katun Corp and SCC. He is the Chief Executive Officer of Print-Rite Europe Limited.
He was the original founder of The Recycler Magazine and of trade shows in Europe. He also established Static Control's Worldwide Subsidiaries and relocated to the US to become executive vice president. Weedon headed up the global Cartridge World network after it was acquired in 2016. He can be contacted on LinkedIn.
Weedon is a popular columnist in RT ImagingWorld Magazine and a speaker at RT Summits and events. You can read his other blogs:
It's never a dull industry
https://o1.rtcdn.net/uploads/2023/08/Steve-Weedon-Never-Dull.jpg
674
1020
Steve Weedon
https://o1.rtcdn.net/uploads/2020/07/RT-logo-old-big-old-jiazi-3.png
Steve Weedon
2023-10-05 08:42:47
2023-10-05 09:33:34
It's Never a Dull Industry