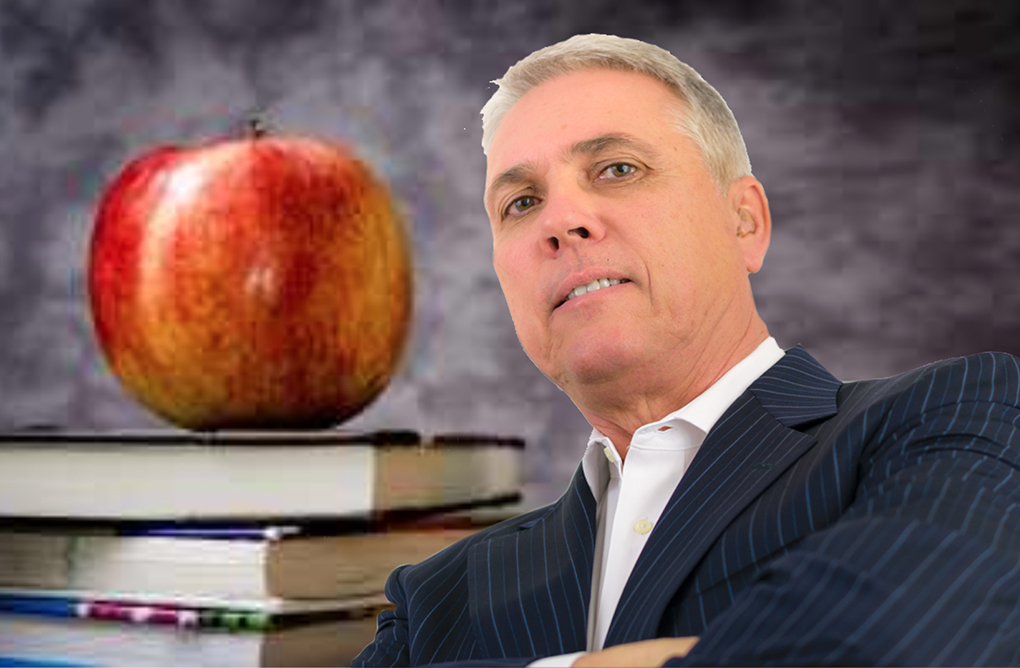 Knowledge is Power and Ignorance is Bliss
Knowledge is Power and Ignorance is Bliss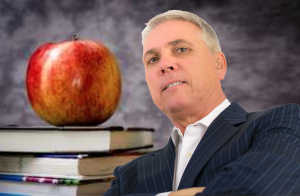 Knowledge is power and ignorance is bliss, so the saying goes. Translated into a business setting, this means that some know what is going on and become aware of the best strategies to employ for success. Conversely, some simply don't know at all what is going on and remain blissfully ignorant, and uninformed, until it is too late.
We are in a phase of our imaging industry's progression that is unprecedented. Fueled by stock market investors, the largest Chinese cartridge companies are regularly buying up other Chinese-based companies in a bid to improve their market position, strengthen operational weaknesses or simply try and grow with increased production volumes. Much of this activity remains undisclosed and unreported. Who owns whom, who has a share of whom and who is talking to whom is something we once fully understood, but now it is a very different story.
The magazine columnists, industry analysts, commentators and other curious industry folks are now at a significant disadvantage. Much goes on, particularly in China behind a veil of secrecy, and a great wall of silence. Those in the know tap the side of their nose twice with their forefinger with a raised eyebrow and a wry smile while remaining silent. It is a smart strategy, which keeps them way ahead of those who aren't "in the know."
But these insiders are for the most part involved with public companies, which at some point will be required by the Chinese version of the SEC to ensure that their shareholders become fully informed. What matters most to the stock market investor is naturally the dividend and share price of his investment. It is the return on his investment that counts.
Many buy into newly-listed companies with a hope that share prices will skyrocket from the opening stock price. Further, they hope once the raised capital is used for acquisitions and growth, the share price will also grow and the dividends paid will be big.
Consciousness is power. Knowing where you are is critical for understanding where you are headed."
In order to achieve this result, new investors look for growth in revenue and profit and scrutinize the merits of the acquisitions made. They seek assurance the management group is comprised of people who know what they are doing and where the company is headed.
Some companies, new to the stock market, have yet to complete their first year or deliver their results at their first annual general meeting. They have yet to declare their first dividend or be scrutinized for their decision-making. The great wall of silence will not help them, because their time for silence is running out.
Time waits for no one. Eventually, all those strategic decisions, mammoth acquisitions, money spent and bold promises made become transparent. They are reported on the record as results. Good or bad, there is nowhere to hide from the bright light of blue-sky laws.
Each company will be judged, its share prices will rise or fall, and reputations will be made or tarnished in the open public arena for all to see. Those that get it right will win the trust of more investors, who will strive to continue to get it right. Those that fail will see falling share prices and angry investors who will have some difficult questions for management at the next annual meeting.
Not every company in our industry whose stock is publicly traded will get it right all the time. Mistakes will be made. Acquisitions do not always turn out to be good ones. Hewlett-Packard (HP) has made some awful acquisitions in the past and its chief executives have paid a significant price in lost employment. But HP never kept a wall of silence as part of its strategic plan to keep their investors "blissfully ignorant."
Knowledge is power. Knowing where you are is critical for understanding where you are headed. Bliss is that state in which we all want to dwell, but living there costs a lot when coupled with ignorance.
---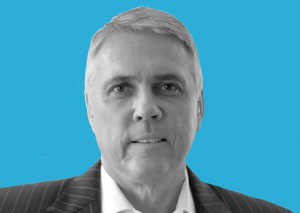 Steve Weedon is an award-winning CEO who has held senior management positions at various OEMs as well as Katun Corp and SCC. He is the Chief Executive Officer of Print-Rite Europe Limited, Print-Rite Pelikan GmbH Germany and Print-Rite Pelikan SAS France.
He was the original founder of The Recycler Magazine and of trade shows in Europe. He also established Static Control's Worldwide Subsidiaries and relocated to the US to become executive vice president. Weedon headed up the global Cartridge World network after it was acquired in 2016. He can be contacted on LinkedIn.
Weedon is a popular columnist in RT ImagingWorld Magazine and speaker at RT Summits and events. You can read his other blogs.
Knowledge is Power and Ignorance is Bliss
https://o1.rtcdn.net/uploads/2017/08/Steve-Weedon-Knowledge-Power.jpg
668
1020
Steve Weedon
https://o1.rtcdn.net/uploads/2020/07/RT-logo-old-big-old-jiazi-3.png
Steve Weedon
2017-08-24 02:56:30
2020-06-22 11:49:06
Knowledge is Power and Ignorance is Bliss