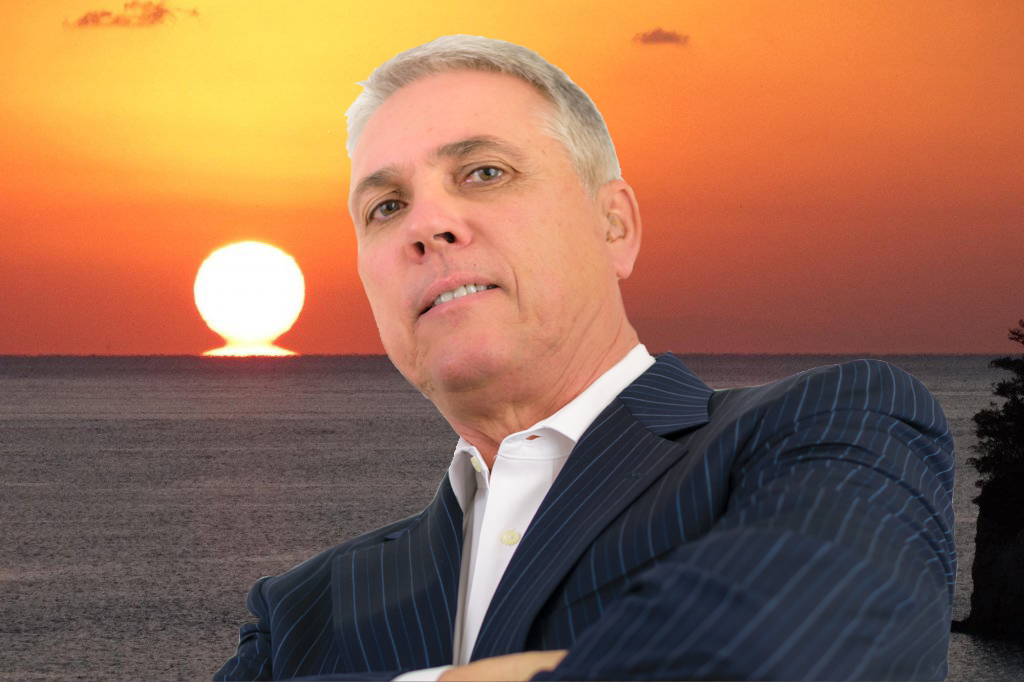 Another One Bites the Dust
Another one bites the dust…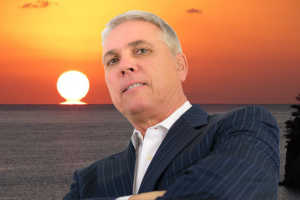 Yes—another year has gone and we look back and regret that we did not make more of it.
Time relentlessly marches on and waits for no man, yet we all squander our time thinking it will never run out.
Sadly, for some, time did run out in 2018. Rest in Peace John Wyhof and Mark Flesher.
The year must go down as the worst year on record for profitability since the inception of the Aftermarket. Yet, as we end the year and review our achievements and missed opportunities, we will see a new year approaching and we will become positive and enthusiastic about what next year will bring.
It's the reason the New Year follows the end of an old year. It is in our nature to optimistically welcome in the New Year and hope for a better future than the past.
Another one bites the dust … Yes—many companies bit the dust during the year: Greenrich, HanP and OCP among them. Jobs lost, probably for good, families unsettled, and uncertainty looms large for those teetering on the edge.
Where did all the remanufacturers go? They went from being several thousand to a few hundred in the space of a few years. To point the finger and find someone to blame is probably also part of our nature but of course it would change nothing. It's the result of the market change that RT Media through its magazines and events has been warning you about for years. Now the industry has changed and many companies did not make it through. Unfortunately, it is inevitable that many will not make it through next year either.
Another one bites the dust … Yes—RemaxWorld Expo is over for another year and another industry summit is behind us. The key focus was a debate over Remanufactured vs New-Built Cartridges (NBCs): what should be the preferred choice for the aftermarket? The debate was robust enough, calling on industry experts, and myself, to articulate their views in their allotted 6 minutes. Save the oceans from plastic waste, hug trees and be eco-friendly. "Be safe," the lawyers said, "and remanufacture." They missed the point entirely.
The truth is remanufacturers continue to disappear because they cannot compete. Empty cartridge availability is manipulated and prices inflated to create an advantage for the biggest remanufacturer who happens to be the biggest empty cartridge collector/reseller.
"All NBCs from China are infringing, poor quality and high risk for litigation," they say. "Only buy remanufactured products," they add. It's pure scaremongering propaganda— false, fake and misleading to say the least. The truth is you can buy a whole range of NBCs that are not patent-infringing, better in quality than remans, and cheaper than the cost of a remanufactured product.
It's true only a few Chinese-based companies making NBCs have made the huge investments needed to be able to legally stand behind their NBCs. It is not the result of a five-minute effort. Some have taken up to 18 years to reach the point where they can provide cartridge resellers with a competitive, "patent-safe", new-built product that will increase profitability in their North American and European markets.
Another one bites the dust … Yes—those of us in the US hope the New Year will see an end to the gun violence in our schools and on our streets. Dimitrios Pagourtis reportedly sang, "Another one bites the dust" as he mowed down eight students and two teachers in Santé Fe. Stephen Paddock is another name etched into my brain for all the wrong reasons. I found myself straining my neck as I peered out of the taxi at the gold-tinted window on the 32nd floor of the Mandalay Bay Hotel in Las Vegas when I was there last, to catch a glimpse from where he shot and killed 59, wounding hundreds more.
Yet, in many ways, Las Vegas is where the Aftermarket all started, with Recharger Magazine. Humble beginnings, with plenty of optimism.
Let's have another go next year.
---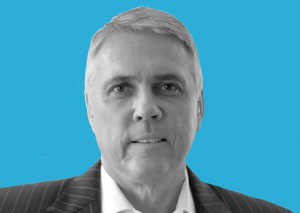 Steve Weedon is an award-winning CEO who has held senior management positions at various OEMs as well as Katun Corp and SCC. He is the Chief Executive Officer of Print-Rite Europe Limited, Print-Rite Pelikan GmbH Germany and Print-Rite Pelikan SAS France.
He was the original founder of The Recycler Magazine and of trade shows in Europe. He also established Static Control's Worldwide Subsidiaries and relocated to the US to become executive vice president. Weedon headed up the global Cartridge World network after it was acquired in 2016. He can be contacted on LinkedIn.
Weedon is a popular columnist in RT ImagingWorld Magazine and speaker at RT Summits and events. You can read his other blogs.
Another One Bites the Dust
https://o1.rtcdn.net/uploads/2018/12/sunset-farewell-old-year-Weedon.jpg
682
1024
Steve Weedon
https://o1.rtcdn.net/uploads/2020/07/RT-logo-old-big-old-jiazi-3.png
Steve Weedon
2018-12-01 14:30:24
2020-06-22 16:09:56
Another One Bites the Dust