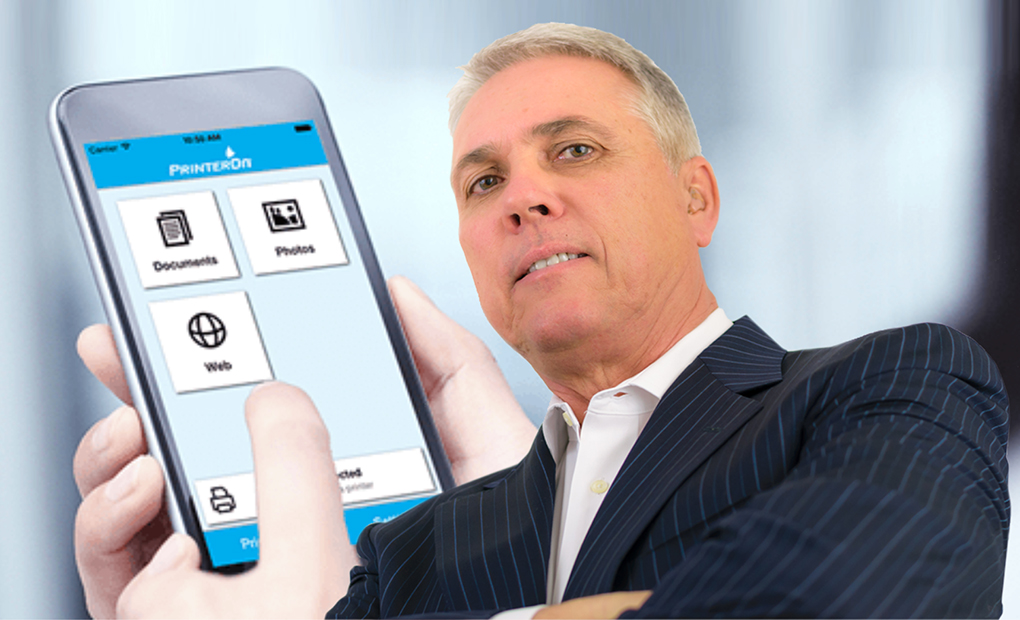 Mobile Printing: A Problem Waiting for a Solution
Mobile Printing: A Problem Waiting for a Solution
In the entrepreneurial world, there is always a rush to market in order to be the first and to dominate the space. Yet in a world where we crave for, or demand, convenience, where is there a printer when we need it?
Coin-operated copiers, often placed in convenience stores, were around in the 1980s. Has the demand for convenience simply vanished? I don't think so. Paper, it is proved, will not disappear from our lives anytime soon. Of course, we print differently: we archive it electronically and print-on-demand anytime we need to. While many of us use fewer printed pages, it is still a desktop market of about 2.9 trillion pages a year.
So why has this obvious potential market not been tapped?
International Data Corporation (IDC) has been tracking the growth of the mobile worker sector every year, for many years. It estimates 1.3 billion workers are now mobile worldwide. These workers do not have a fixed office: they work in the field, from home, in a Starbucks coffee shop or anywhere where there is a free Wi-Fi connection for their phone, tablet, laptop or iPad.
Students, lawyers, business people, exhibition goers, convention attendees, hospital visitors and patients, commuters, hotel guests … practically everyone is a potential customer and has a need for print, when away from their usual network.
You would think some "big kahuna" would have already stitched up this opportunity. The technology is no issue—it's already here. There are a hundred ways to pay and get paid for the service and convenience, without having to resort to credit card swiping or stuffing coins into a slot.
Generally, however, site owners do not want to take payments or clear the odd paper jam in a printer. The site owner, who is providing free WIFI, simply wants more foot traffic through the store: because it has free Wi-Fi and mobile printing. They just want to increase their business.
So, who can install the printer and provide the service? Who can finance the installed base? I thought I had the answer when I floated this concept with Cartridge World—a worldwide network of printer specialists all eager to earn extra money for servicing mobile printers. Everyone got excited. It was to be financed by the largest worldwide lease finance house and the printers would come from Samsung. But alas, there were no "big Kahunas" so the project was scrapped.
Those that don't show up to the ball game have no chance of winning the game. For those that do turn up, you can bet it will be a tough game with winners and losers alike. But at the outset of the game, you have talented players who fear nothing and will give everything to win. That is also what makes businesses tick. The game is not 90 minutes, it's long-term and you can change tactics or players as needed if know the strategy is not working. Failing often, changing what fails to something that works, often leads you to the winner's podium in the end. But if you don't show up, you're history.
In the USA there are now about 106 million mobile workers, 182 million if you take all the Americas. What mobile workers need is a Wi-Fi connection, no matter where they are. City planners are responding, installing Wi-Fi stations in parks, subways and public places. Having a Wi-Fi connection is now a public necessity and huge amounts of money are being spent to provide it. The Big Kahunas* see the need and are investing for the future to build cities of convenience that will attract people to live work and play.
"Life is pretty simple: You do some stuff. Most fails. Some works. You do more of what works. If it works big, others quickly copy it. Then you do something else. The trick is in doing something else." Tom Peters.
*kahuna is originally a Hawaiian word and refers to an important person or the person in charge.
---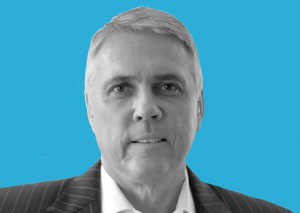 Steve Weedon is an award-winning CEO who has held senior management positions at various OEMs as well as Katun Corp and SCC. He is the Chief Executive Officer of Print-Rite Europe Limited, Print-Rite Pelikan GmbH Germany and Print-Rite Pelikan SAS France.
He was the original founder of The Recycler Magazine and of trade shows in Europe. He also established Static Control's Worldwide Subsidiaries and relocated to the US to become executive vice president. Weedon headed up the global Cartridge World network after it was acquired in 2016. He can be contacted on LinkedIn.
Weedon is a popular columnist in RT ImagingWorld Magazine and speaker at RT Summits and events. You can read his other blogs.
Mobile Printing: A Problem Waiting for a Solution
https://o1.rtcdn.net/uploads/2017/12/Steve-Weedon-Mobile-printing.jpg
620
1020
Steve Weedon
https://o1.rtcdn.net/uploads/2020/07/RT-logo-old-big-old-jiazi-3.png
Steve Weedon
2017-12-26 03:40:40
2020-06-22 12:11:29
Mobile Printing: A Problem Waiting for a Solution