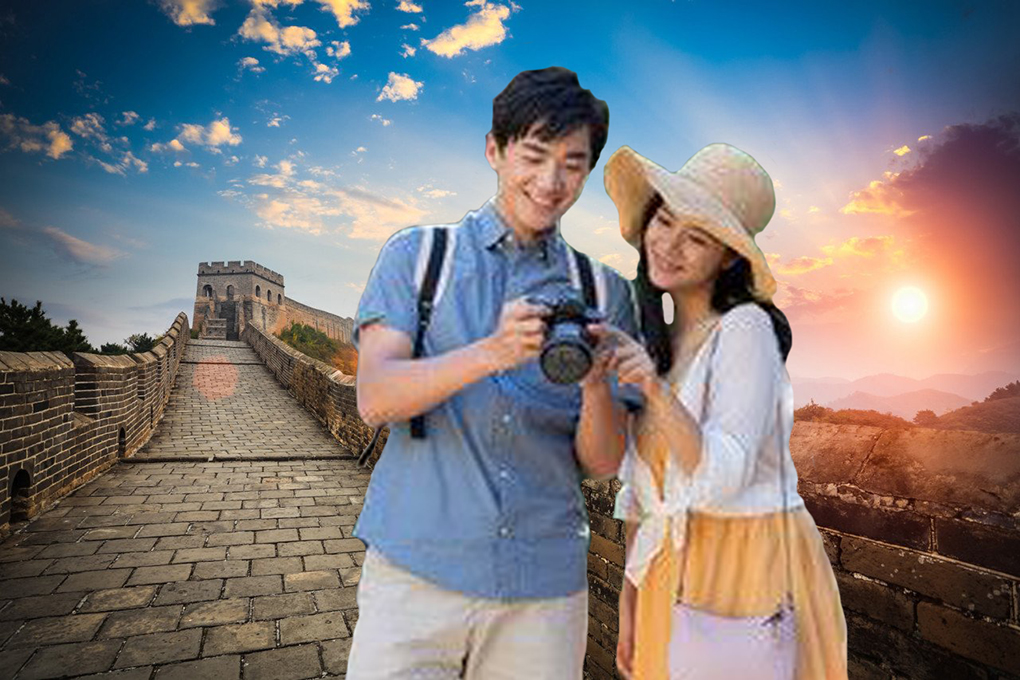 National Day Holiday Might Save China
National Day Holiday Might Save China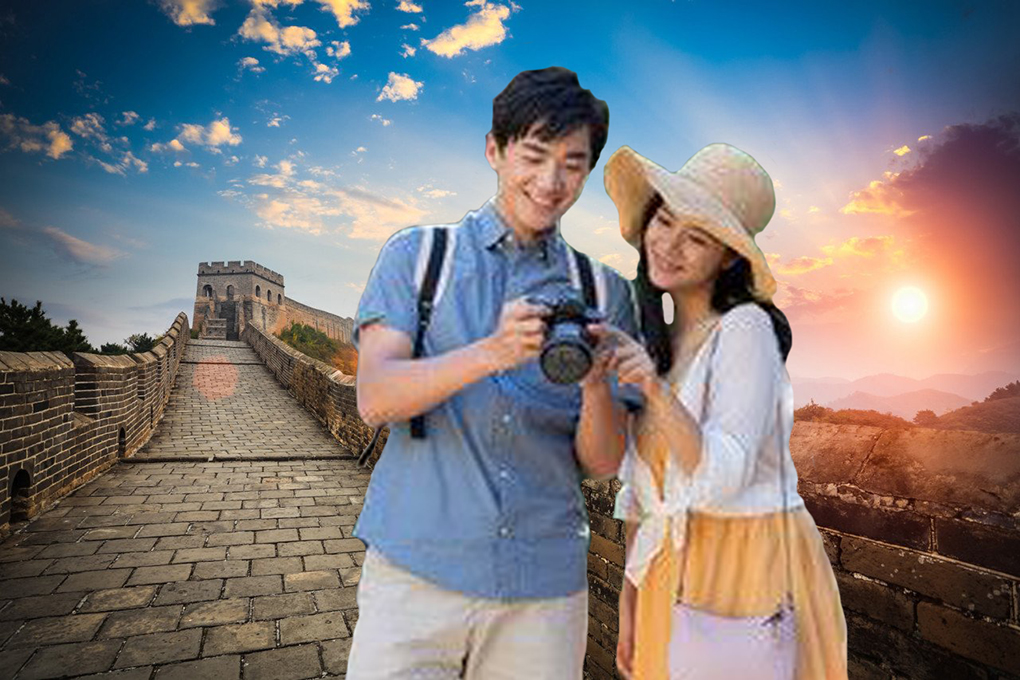 China has all but squashed COVID-19 with but a handful of local transmissions and cases coming from travellers returning to China from abroad.
So Chinese nationals are expecting to celebrate National Day in a grand way this year.
RT Media will also close its offices for the eight-day China National Day Holiday which starts on Thursday, October 1, 2020, and runs through to Thursday, October 8. Staff will resume work on Friday October 9.
The holidays are one day longer than usual as it overlaps with the Mid-Autumn Festival, which also falls on October 1 this year.
The 8-day National Day holidays will see hundreds of millions travel for the first time following nine months of severe lockdowns which economists say could keep China out of going into recession.
Low consumer confidence in travel would normally rob a national holiday of its real purpose. However, thanks to fast and effective actions taken by the government to control the virus, Chinese people feel safe and can confidently enjoy their National Day holiday. In fact, the holidays will come as a much-needed relief following the outbreak of the COVID-19 spread in February and will be enjoyed to a wider extent than any previous national holidays.
According to CHINADAILY which cites a top public health expert, domestic travelers planning for the upcoming National Day holiday do not need to take additional precautions against the novel coronavirus as the disease is no longer circulating in society.
"It is now impossible to contract the virus in social environments, including schools and workplaces. There is no need to place extra restrictions on tourists out of concern for COVID-19 infections, though necessary travel safety precautions should be taken due to large gatherings," said the expert.
As this year's National Day overlaps with the Mid-Autumn Festival, a traditional festival for family reunions, a large number of people who have been confined to their workplaces for months due to the coronavirus will not miss the opportunity to return home for a get-together. The National Day holiday provides a 'golden' opportunity to unleash the pent-up demand for travel. Hundreds of millions of Chinese will hit the road to travel, which in return will result in a boom for tourism, transportation and hospitality sectors.
The tourism sector has been hit hard by the disruptions caused by COVID-19 and tourism insiders believe the increase in travel during this holiday will hasten the recovery for the tourism sector.
It is also reported that China's civil aviation sector is also preparing for a visitor boom during the holidays. Haikou Meilan International Airport in the capital of Hainan province, for example, will see more than 1,500 additional flights to meet the demand during the travel peak for the combined National Day and Mid-Autumn Festival holidays. 1,346 flights alone will be added to connect Haikou with major tourist cities including Guangzhou, Shenzhen, Wuhan and Shanghai.
Despite COVID-19 still spreading across the globe, China has managed to stop the pandemic. It is also the first major economy to recover from the coronavirus damage. According to Globaltimes, China's GDP grew 3.2 percent year-on-year in the second quarter, reversing from a 6.8 percent contraction in the first quarter. No other country is able to achieve this kind of turn around in 2020.
In August, China posted a trade surplus of $US58.93 billion, compared with a forecast for a $US50.50 billion surplus. China's trade surplus with the United States widened to $US34.24 billion in August from $US32.46 billion in July. Manufacturing continues to be a winner for China. Companies in the imaging sector like Ninestar and Dinglong continue to invest in building smarter and bigger factories as well.
What do the Combined Holidays in China?
The National Day of the People's Republic of China
is a public holiday celebrated annually on October 1, commemorating the formal establishment of the People's Republic of China on October 1, 1949. The Chinese Communist Party victory in the Chinese Civil War resulted in the Kuomintang retreat to Taiwan and the Chinese Communist Revolution in which the People's Republic of China replaced the Republic of China
although observed on October 1, another six days are added to the official holiday, normally in lieu of the two-weekend breaks around October 1, making it a de facto public holiday comprising seven consecutive days also known as 'Golden Week' with specifics regulated by the State Council. Festivities and concerts are usually held nationwide on this day, with a grand military parade and mass pageant event held on select years. The most recent parade was held on the 70th anniversary of the People's Republic of China on October 1, 2019.
The Mid-Autumn Festival
is also known as the Lantern Festival, Moon Festival or Mooncake Festival;
is a traditional festival celebrated by the East Asian people and the East Asian cultural sphere;
is the second most important East Asian festival after the Lunar New Year Spring Festival with a history dating back 3,000 years, when China's emperors worshipped the moon for bountiful harvests. The celebration is called Chuseok (autumn eve) in Korea and Tsukimi (moon-viewing) in Japan;
is held on the 15th day of the 8th month of the lunar calendar with a full moon at night, corresponding to mid-September to early October of the Gregorian calendar. On this day, the Chinese believe that the moon is at its brightest and fullest size, coinciding with harvest time in the middle of Autumn;
lanterns of all size and shapes, are carried and displayed – as beacons to light our way to prosperity and good luck. Mooncakes, a rich pastry typically filled with sweet-bean or lotus-seed paste, are traditionally eaten during the festival.
---
Related:
Comment:
Please add your comments below about this blog, "National Day Holiday Might Save China."
https://o1.rtcdn.net/uploads/2010/09/National-Day-2020.jpg
680
1020
Maggie Wang
https://o1.rtcdn.net/uploads/2020/07/RT-logo-old-big-old-jiazi-3.png
Maggie Wang
2020-09-30 14:28:01
2020-09-30 15:47:03
National Day Holiday Might Save China