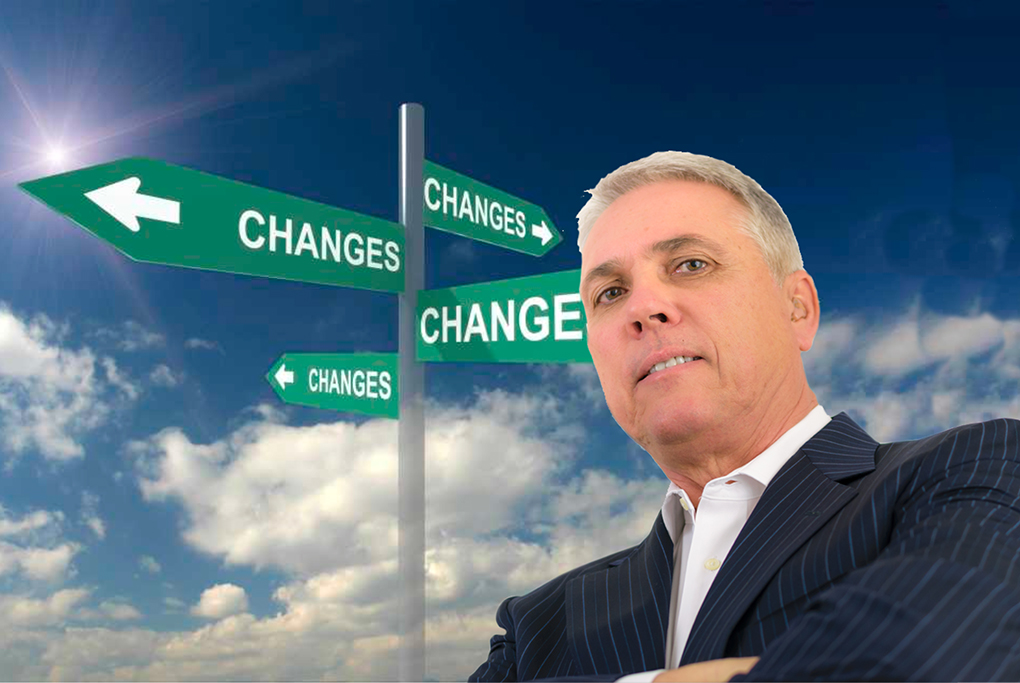 It's Often True But Not Always True
It's Often True But Not Always True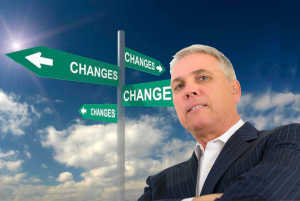 We keep talking about the change that is taking place in the industry.
Since 2015 the pace of change has been faster than our ability to keep up with the news. HP just decided to buy the UK firm, Apogee. Xerox has a whole new direction led by its major shareholders who have now taken control of the iconic company. Staples has new owners in the US. Where have all the remanufacturers gone? Trump's tariffs don't seem to have had much effect so far. And Clover's white paper tells us more about the company's worries and concerns than it does about the paradigm shift from remanufactured products to new-built, patent-safe products.
Parts and supplies vendors for ink, laser and copier remanufacturing are having a tough time. Prices have reached an all-time low, volumes are reduced and vendors are going out of business. It was a shame to see OCP GmbH file for bankruptcy in Germany recently. The fate of this highly regarded ink development innovator with good quality products and prior art is symptomatic of a changing market place.
Change, however, does bring opportunities for those ready to see and ready to pounce.
It's Often True But Not Always True
Acquisition interest is high for buyers looking for ways to expand or improve manufactured products, particularly from China, where the costs of manufacturing are going up. Interest is also high from sellers looking for exit or survival strategies, who find the volumes dwindling as local prices collapse and orders head south.
It is not because the overall volume of demand for consumable products is going down. In fact, the opposite is true: globally, it's going up. But, there is a seismic shift away from remanufacturing and remanufactured products towards new-built cartridges. Most new built cartridges come from China, which is where the volume is. It's interesting to note Russia is now also getting in on the act.
It is true, most new-built cartridges that are exported from China are sold to areas where the OEMs, for their own reasons, have not registered patents. This makes these cartridges legitimate products. It is also true some players import these same cartridges into Europe and North America, amongst other places, where the OEMs, of course, have registered their patents. Many, if not most of these products could be infringing those patents. So buyer, beware.
It is not true however that all new-built products from China are copy cat "clones", are patent infringing and are hugely risky. This is a total misconception created by the few. Why? They simply have no answer to the competition that such legitimate, new-built cartridges create. They are non-infringing, consistent in quality, and contain no core- empty cartridge price in the bill of materials (BOM).
This change has been taking place in our industry since 2015 and has not been good for those who did not see it coming. The truth is the Aftermarket will significantly grow its market share, way beyond the 20-25% it claims now on the foundation of legitimate, new-built, cartridge products. That worries the OEMs and it worries those companies fixated on, and "stuck" with a remanufactured products only business model.
Let's not kid ourselves. All end-users buy an aftermarket, remanufactured cartridge because it is cheaper. That same end-user comes back if the quality was good. All the merits of recycling for reuse and eco-friendliness do not enter the equation now. They may have done back in the early 90s. Now remanufactured cartridges have to compete with new-build, patent safe, cheaper, better quality products. The truth is they fight a losing battle. This is the big problem for parts and supplies distributors and vendors alike, who traditionally have supported, trained and serviced cartridge remanufactures around the world for the last 30 years.
---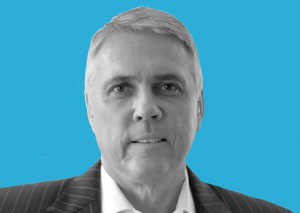 Steve Weedon is an award-winning CEO who has held senior management positions at various OEMs as well as Katun Corp and SCC. He is the Chief Executive Officer of Print-Rite Europe Limited, Print-Rite Pelikan GmbH Germany and Print-Rite Pelikan SAS France.
He was the original founder of The Recycler Magazine and of trade shows in Europe. He also established Static Control's Worldwide Subsidiaries and relocated to the US to become executive vice president. Weedon headed up the global Cartridge World network after it was acquired in 2016. He can be contacted on LinkedIn.
Weedon is a popular columnist in RT ImagingWorld Magazine and speaker at RT Summits and events. You can read his other blogs.
It's Often True But Not Always True
https://o1.rtcdn.net/uploads/2018/09/Stewve-weedon-change.jpg
683
1020
Steve Weedon
https://o1.rtcdn.net/uploads/2020/07/RT-logo-old-big-old-jiazi-3.png
Steve Weedon
2018-09-04 11:58:51
2020-06-22 14:27:23
It's Often True But Not Always True