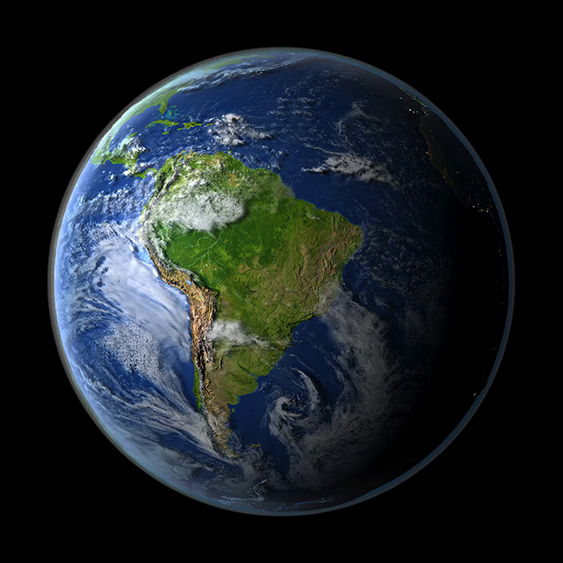 How to choose a Latino distributor (and not die in the attempt)
How to choose a Latino distributor (and not die in the attempt)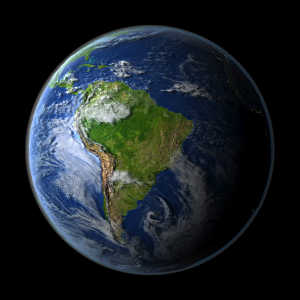 The aftermarket in Latin America is undergoing a consolidation process, especially in the more mature countries such as Brazil, Mexico, Colombia, and Argentina. We are seeing less rotation of large distributors, many of which were active in the market a decade or more ago.
This consolidation is even more evident in large urban centers as vendors seek an increase in profitability and in turnover thanks to the new price war brought on by the new built cartridges and supplies from China.
The truth is that the aftermarket's share of the supplies market has not significantly increased its share over the originals. The cake is being divided into the same sized proportions. Customers simply rotate between the different distributors according to who can best respond to their economic, quality or time needs.
Does that mean all is said and done? Certainly not. There are still great opportunities in Latin America. It may not be the industry's golden era but there are still healthy options to explore new business opportunities.
In this scenario, it is not easy to seek strategic alliances or new distribution channels. Ignorance, geographical and cultural distances, uncertainty about payment compliance, respect and promotion of the brand, are several of the many unknowns. Is the best candidate the one who has the biggest or the most luxurious car?
How to design a good partnership
An alliance is not only commercial: it also implies a personal relationship. Not every candidate is the right one, even if they promise a rain shower of containers.
As a first step, it is necessary for the Chinese manufacturers to:
look for a competent seller, who can interpret the local conditions (click here for more info) to sell your product;
get information about your reputation;
know the other products a seller represents, which will speak a lot for themselves;
ensure there are no conflicts with the products you sell;
establish an agreement detailing responsibility regarding prices, advertising and promotion, market research, storage and distribution;
consider the financial solvency of the potential distributor;
know the market share for each product category and how the products will be treated within the overall portfolio.
Exclusive or authorized distributor?
Those Chinese companies looking for a distributor of their own brand, face the unknown of defining the degree of exclusivity that the distributor will provide. Will the distributor be exclusive and be given the official authorization?
I recommend the first, renewable agreement should have a term no longer than 12 months. This allows both parties to learn more about each other and to define the business model.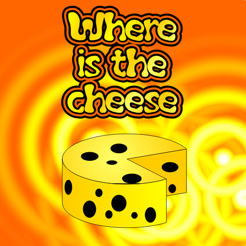 Where is the Cheese?
The Latin consumables market tends to be more healthy in those cities that are removed from the larger centers. The volumes are still attractive but the price war is not so intense and the distributor can be more trustworthy. The cities of the interior also need reliable suppliers that can provide commercial and technical support. They are aware that their location forces them to pay higher prices. It is quite a complex task for any local entrepreneur to develop an efficient network of commercial agreements, which implies an investment in logistics, travel and time. This is a key aspect that should be evaluated before making an agreement.
Local logistics
The global market tends to have – erroneously – a homogeneous outlook on Latin America. Just because most countries have Spanish as their national language, does not mean they have the same character. To think that is naive and could be a recipe for disaster. Each country has its own specific political, economic and cultural characteristics.
Take note China: there is no silver bullet for this industry that allows a single distributor to reach the entire region. The few distributors that have been successful in developing sales logistics in several Latin countries have always achieved this through agreements with local companies and not through direct sales. Beware of anyone who offers to cover multiple countries of the continent without a local base in each of them.
A commercial and technological partner
Whatever the product or service offered (toners, inks, parts, finished goods), you should not lose sight of the technical nature of the sale. It is necessary for both companies to develop technologically together if commercial development is to be achieved. It is essential that all personnel be suitably trained and qualified about all the products and their characteristics.
https://o1.rtcdn.net/uploads/2019/05/South-America-at-night.jpg
563
563
Gustavo Molinatti
https://o1.rtcdn.net/uploads/2020/07/RT-logo-old-big-old-jiazi-3.png
Gustavo Molinatti
2019-05-08 14:26:25
2019-08-28 15:41:25
How to choose a Latino distributor (and not die in the attempt)