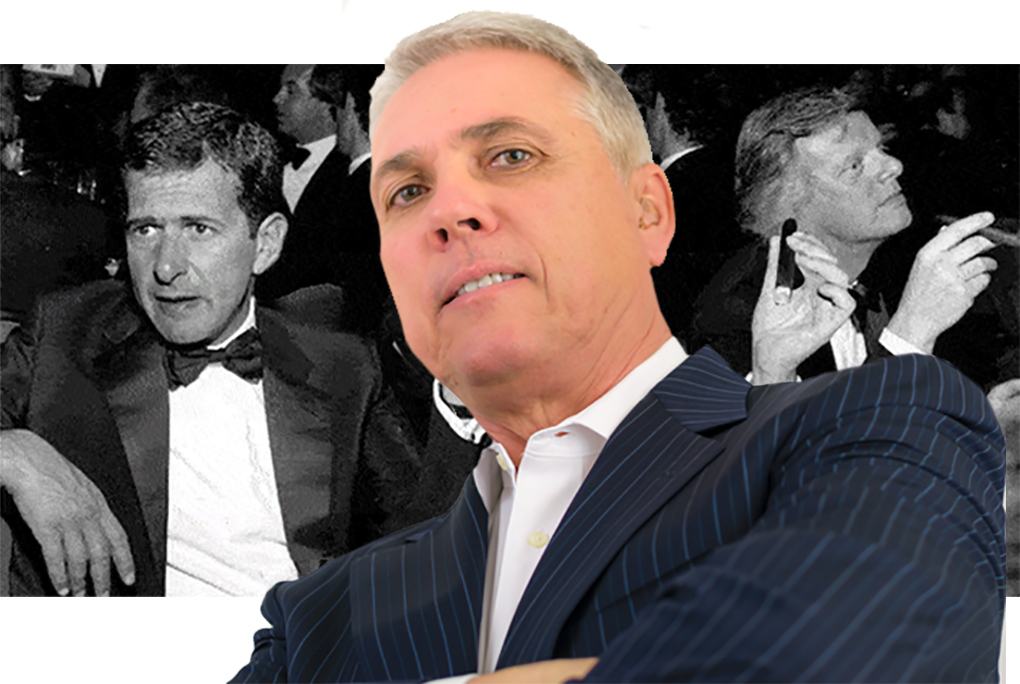 Getting the Price + Quality Formula Right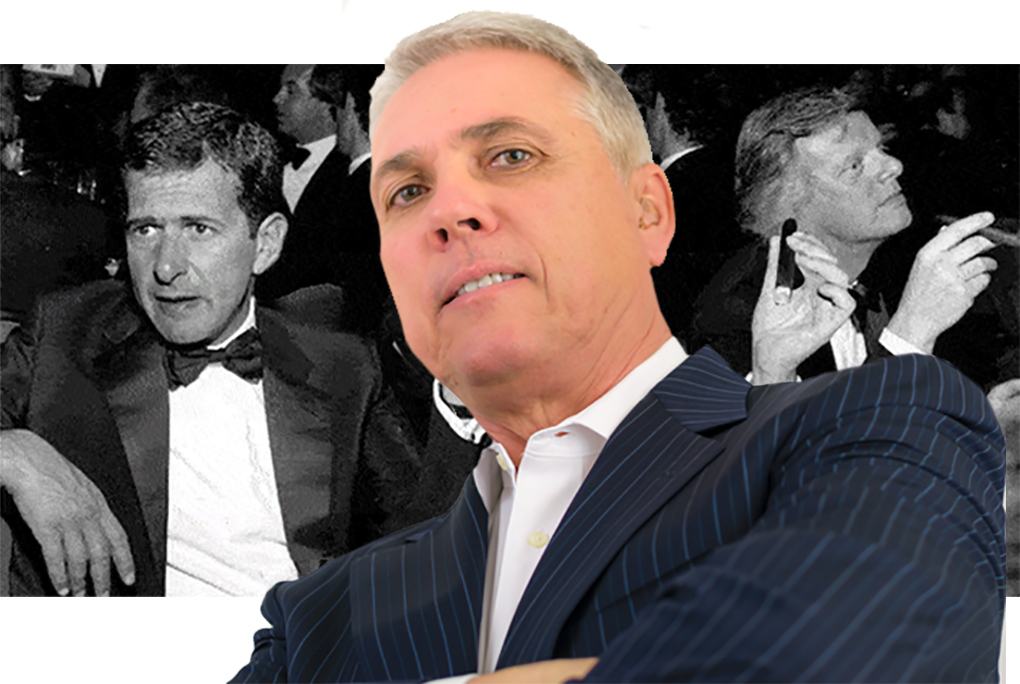 Getting the Price + Quality Formula Right
What a rip off!
A frequent cry said out loud or privately inside our heads when considering almost any type of purchase that does not add up. The truth is none of us wants to be ripped off. A rip off is the judgement we make when the price is too high, or the quality is too low. We make the decision very quickly and move on.
What we want is a bargain. What we want is the highest quality at the lowest price. Now that is a deal. Of course, it is rarely found. It may not even exist. The psychology of a buying decision is complex depending on any number of factors. We keep looking for the elusive highest quality at the lowest price until we find compromises that meet our personal needs.
In most cases, when we are buying a commodity product, we compare prices for what is the same product. We shop around and feel good when we find the exact same item cheaper at one store than the other. Coppola Claret is a nice wine, one of my favourites, usually sold at $19.99 a bottle at high-end grocery stores in the US like Harris Teeter or Publix which are on every corner. But I found out that the same wine at Walmart was on offer for $12.99. The same bottle, the same label. "They must have priced it wrong," I thought. But it tasted the same and I went back for more several times before the price changed to $16.99. Still cheaper, so I kept going back for more.
Price pulls you in, quality gets you to come back and buy again.
Very few get away with selling poor quality for high prices for long.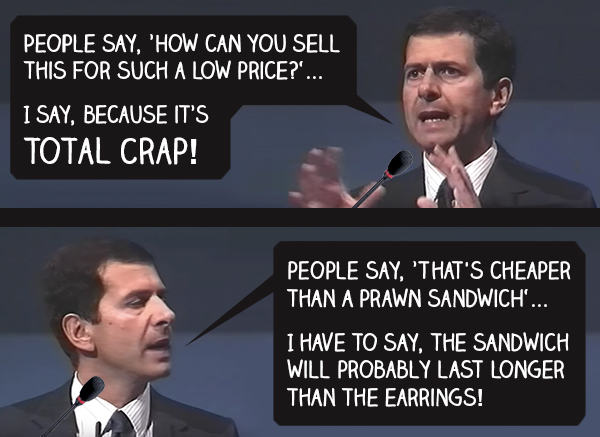 Ratner was a chain of high street jewellers in the UK selling low-quality trinkets that returned Gerald Ratner (pictured) huge margins. His ego got the better of him and at a black-tie function where he was receiving an award and giving a speech. He said as much only to wake in the morning to read the front-page headline: "Ratner Says He Sells Crap at High Prices." He disappeared from the high street and went flat broke.
In a recent survey conducted by the technology company First Insight, it is reported that in Europe 53% of shoppers believe that quality is more important than price. Only 38% of people thought that price was more important than quality. Yet Germany, France and Poland are the most price-conscious in Europe. Or are they more conscious of being ripped off than the rest of us?
Value comes into play when assessing price and quality. Value is perceived. It may be a logo, a recognised brand or the little yellow "made in China" stitched-in label. It may be the materials used or construction quality. Nevertheless, our thought processes weigh up the pros and cons to reach a decision on "value" for money. We wait for "the SALES", queue all night to get that QLED TV at half price because its perceived value is compared against its regular price. We do not question quality because it is the same product, but 50% off. However, is it worth staying up all night for, waiting to rush in and grab it before someone else beats us to it? Most of us prefer to stay in our warm bed and pay the full price.
It's not Price versus Quality so much as Price, Quality and perceived Value.  Not in any particular order. It depends on what we want to buy, at what time, our mood and how much we have in our pocket.
Marketers have been trying to get the formula right since time began, it's not so easy to get right.
---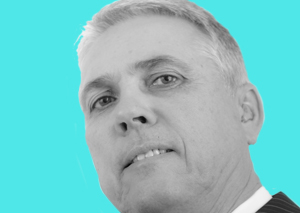 Steve Weedon is an award-winning CEO who has held senior management positions at various OEMs as well as Katun Corp and SCC. He is the Chief Executive Officer of Print-Rite Europe Limited.
He was the original founder of The Recycler Magazine and of trade shows in Europe. He also established Static Control's Worldwide Subsidiaries and relocated to the US to become executive vice president. Weedon headed up the global Cartridge World network after it was acquired in 2016. He can be contacted on LinkedIn.
Weedon is a popular columnist in RT ImagingWorld Magazine and speaker at RT Summits and events. You can read his other blogs:
Getting the Price + Quality Formula Right
https://o1.rtcdn.net/uploads/2019/11/Steve-Weedon-Ratner.jpg
684
1020
Steve Weedon
https://o1.rtcdn.net/uploads/2020/07/RT-logo-old-big-old-jiazi-3.png
Steve Weedon
2021-02-26 10:23:10
2021-05-19 10:45:08
Getting the Price + Quality Formula Right